The Ultimate


Web3 Abstraction Layer
Everything you need to build, launch and scale multi-chain dApps in Web3.
Your Web3 journey starts here... no experience needed!
Select one of our custom templates designed for blockchain projects, or start from scratch using our dynamic APIs. Whichever you choose, our tools allow developers new to blockchain to begin building dApps right away.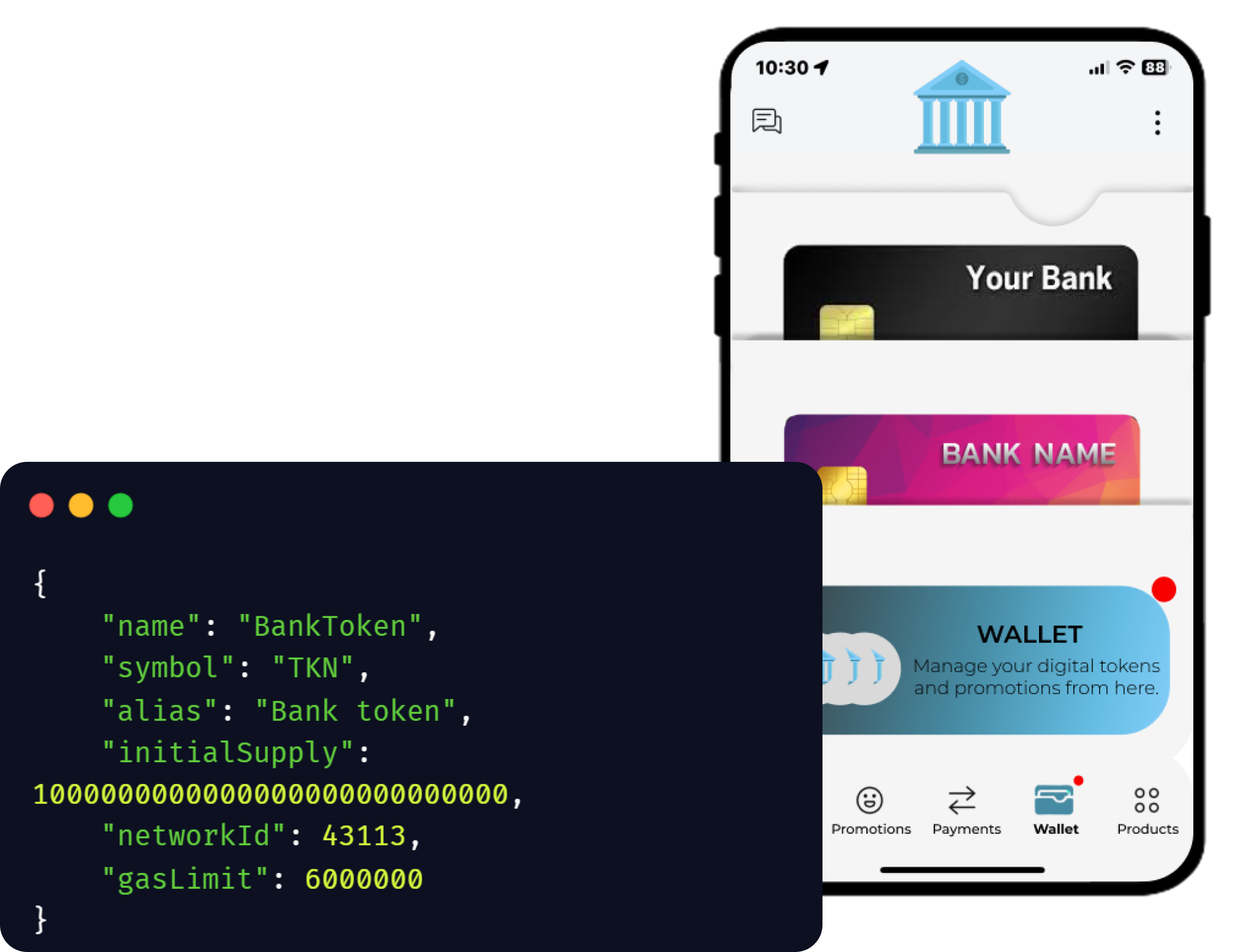 dApps
Tokens
DeFi
Data Registers
Business Models
Web3 Services
Processes
Our cutting-edge tools allow new developers with no blockchain programming experience to begin building dApps, Tokens, and DeFi projects and create valuable new business models, processes and services.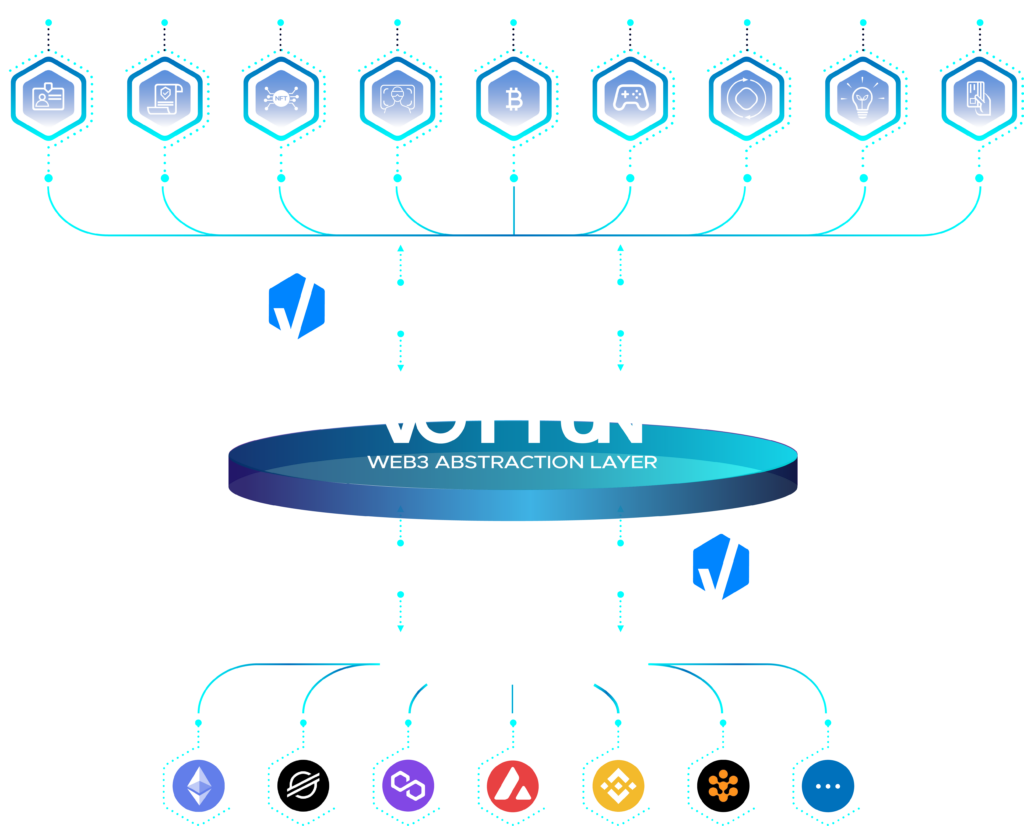 Multi-Chain Interoperability
Take full control of your dApps, smart contracts and digital assets and deploy them across more than 200 networks.











Get exclusive access to layer programs,
grants and perks
An entire ecosystem to support your dApps.
Select the very best Web3 products and services available and secure extra support for your dApps.
Custodians, Market Makers, Exchanges...
Audit, Analytics, Security…
Legal, Marketing & Other
Profesional Services…
Save Time, Cut Costs & Launch Faster.
Our tools cut engineering time by an estimated 80%, saving developers time and money and allowing them to launch their Web3 dApps faster.
Trusted By The Biggest Brands.
From Cybertitans to Nestlé, Mediapro and the World Bank, Vottun has the trust of the world's biggest and best brands.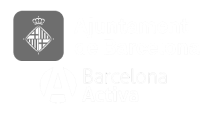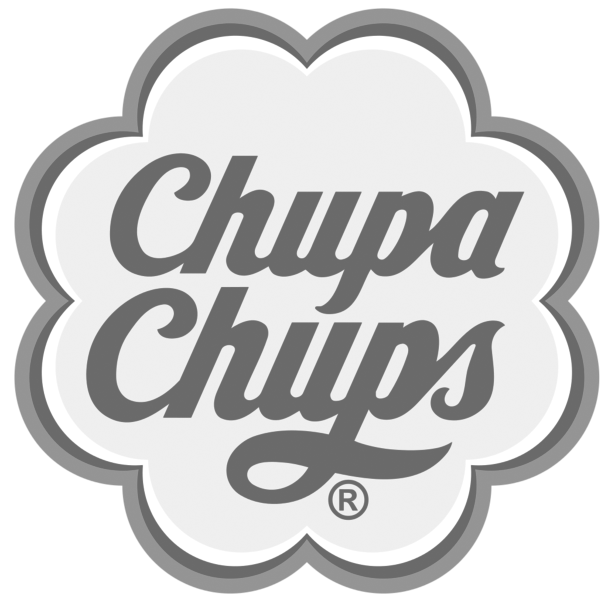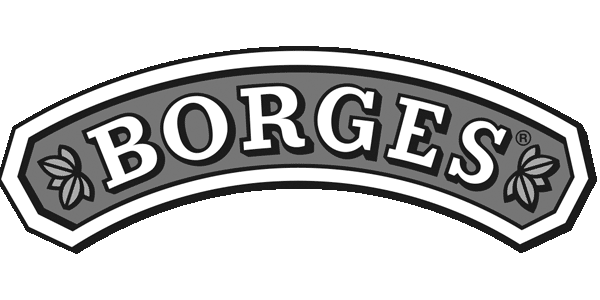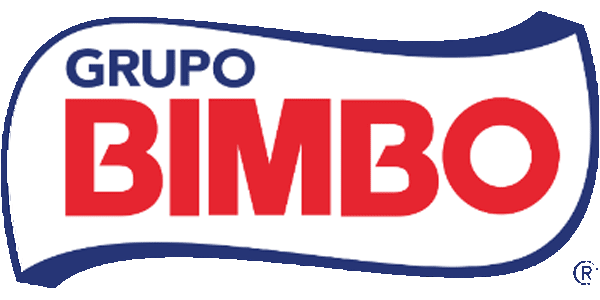 "Vottun's platform allows the innovation team to develop new projects and solutions based on web3 quickly, easily, and securely in a controlled environment that facilitates the implementation and integration with our systems."
Rodrigo Alvarez
IT Manager at BIMBO

"The BCN Activa team thinks that the easy use of the platform, as well as the easy integration with our systems, make Vottun the perfect platform to certify our students with blockchain digital certificates."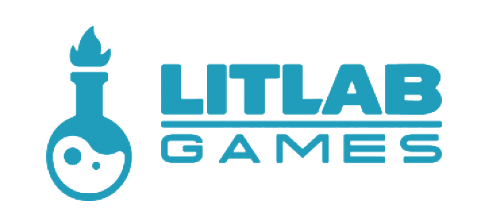 "Using Vottun's APIs has allowed us to reduce development time and focus our resources on our 'Cyber Titans' game series, allowing us to attract web2 users to our ecosystem."
Javier Celorrio
COO at LITLAB GAMES

"We have been collabrating with Vottun since 2021, and they have become an important partner supporting our ecosystem. We fully recommend their platform and services."
Billy Grenis
Partnership Manager at STELLAR
Build, Share & Earn: Make Money In Vottun.
By developing and sharing your work in Vottun, you can earn token rewards for your contributions and a percentage of the service fee from each on-chain transaction.
Connect With Our Web3 Community.
Join our community and connect with fellow developers and Web3 enthusiasts. Learn more about the exciting projects being built in Vottun and participate in activities to receive
monetary rewards,
free Airdrops, NFTs, POAPS and loads of other perks!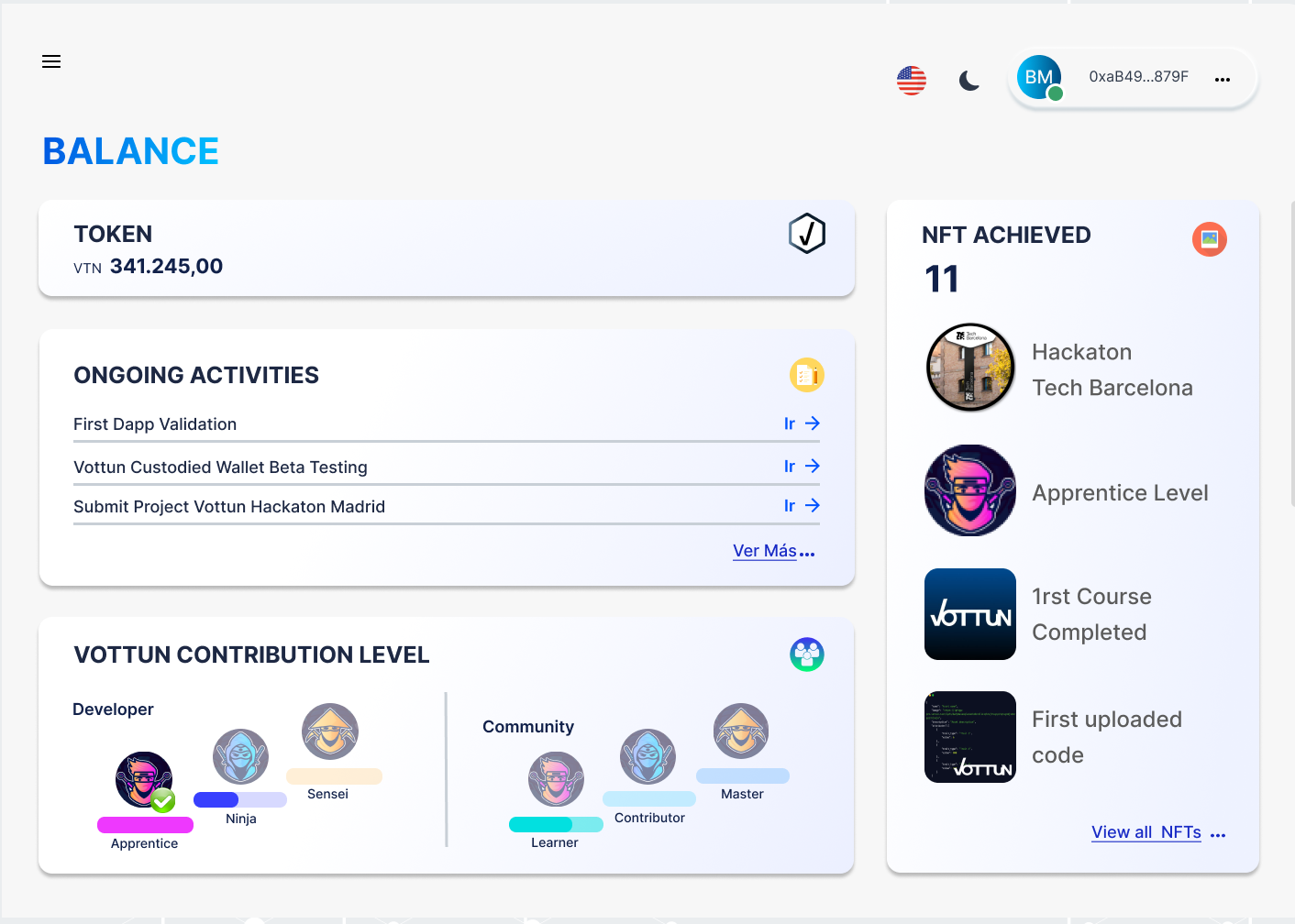 Fully Licensed, Fully Compliant.
We have been granted a licence by the Spanish Central Bank allowing us to operate across the EU.