How to grow your business through blockchain development with Vottun
NFTs as student empowerment and authority for the Center.
We're thrilled to have you join Vottun! To ensure a seamless onboarding experience, we'd like to provide you with an overview of our service and platform. Let's cover some of the basics.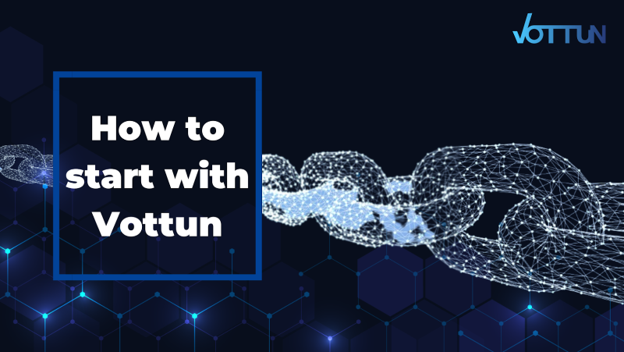 It is NOT easy to develop WEB3 Solutions
There is no standard for Web 3.0

There are multiple blockchains that each one use its own token

Users need wallets and custodian services that are not user friendly

Smart contracts are different in each network, not interoperable and they keep evolving

Volatility and hacking are a constant thread

It is VERY difficult to find programming talent with REAL implementation experience
A Web3 Apis Multi Blockchain Platform Infrastructure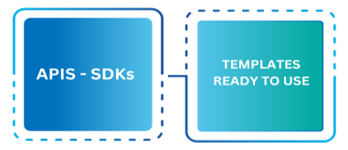 "The WordPress of Web3": A flexible platform with a robust, proven, simple and scalable technology for easy WEB3 development.
Can be used in 2 ways: 
Our toolkit or building blocks of Rest APIs, SDKs and "ready-to-use" templates (no code) allow us to have a web3 solution made in no time.

Our platform is Multiblockchain & agnostic. You can pick the blockchain that fits better to "use-case" or "community".

We are committed to interoperable technology for all.

It adapts to the needs of any programmer, as well as to the size of any company
Here's a closer look at how some of Vottun's APIs work and what they can be used for:
With our API, you have access to a set of tools that enable seamless integration of NFTs into any application. You can generate NFTs on various blockchain networks, extract them, and transfer them to wallets in a straightforward, dependable, and scalable manner. 
Moreover, our API furnishes you with the ability to set up a private gallery for vending NFTs. You can personalize your marketplace, configure payment methods, and efficiently manage your sales with ease.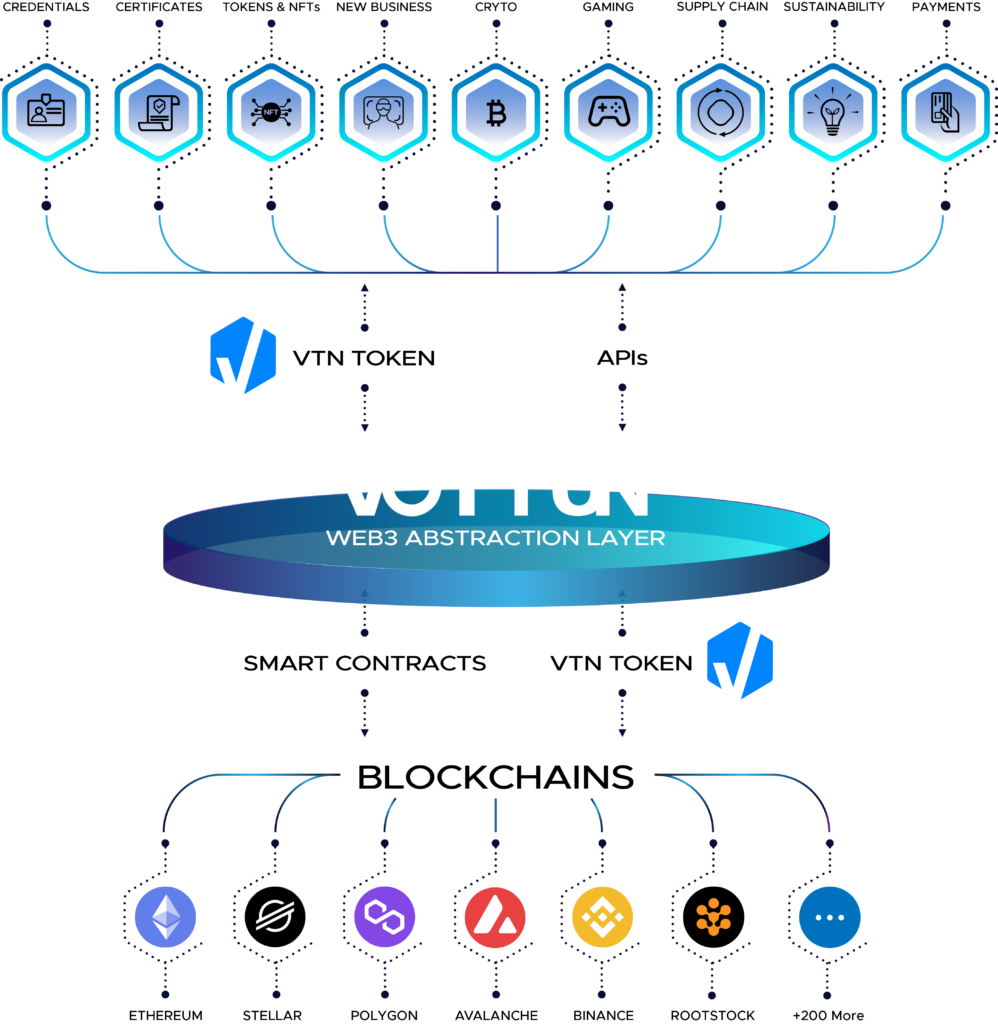 Our SDK offers a comprehensive set of tools to kickstart your NFT project. We furnish you with a ready-to-use interface that is both customizable and preconfigured, allowing you to efficiently generate, mine, and transfer NFTs for sale in either private galleries or public marketplaces, such as Opensea.
With our API, you can take advantage of our authentication solutions and Web3 expertise. Our platform allows you to create logins to integrate Web 2 users seamlessly and enables authentication for Web3 user wallets.
Using our API, you can generate personalized and branded Web3 wallets that are tailored to your project's needs. With our platform, you can swiftly create wallets, facilitating the simple and transparent delivery of NFTs to users.
Our API empowers you to incorporate mechanisms for linking supply chain management systems with the blockchain network. By doing so, you can guarantee the transparency and traceability of supply chain data and distribute it via QR code.
Our API equips you with a set of tools to produce unfalsifiable compliance certificates. You can register students, generate certificates, and distribute credentials that are digitally notarized on the blockchain network.

What Web 3 Platform Vottun offers

We consistently introduce new functionalities and blockchain integrations. Stay up-to-date by joining our Discord and Telegram communities.
Best of luck with your future projects!