Credentials with blockchain - How to secure and improve access management
Aena has introduced a freight management platform, powered by Vottun Credenciales, facilitating electronic information exchange among cargo community members at Aena Network airports.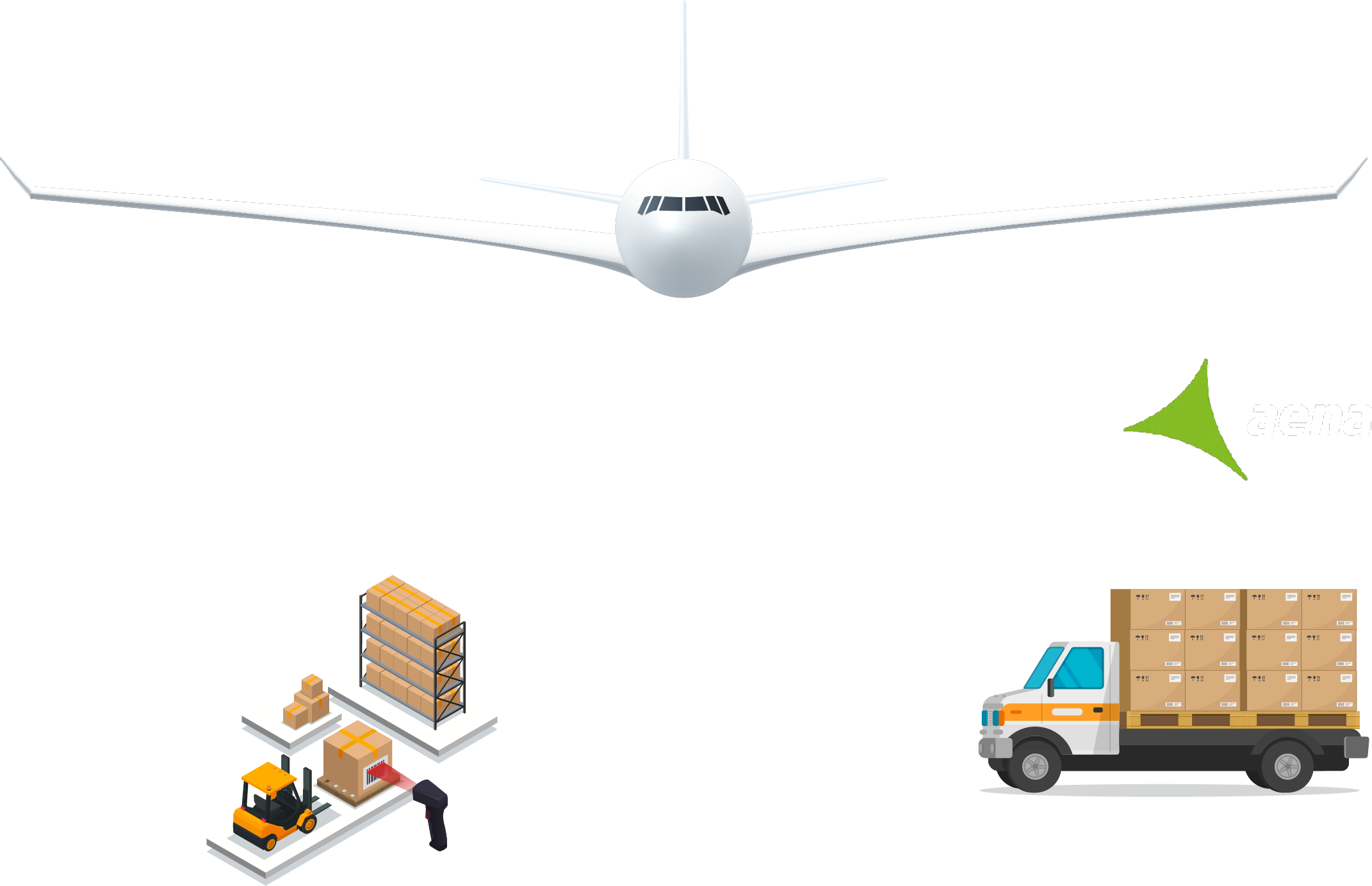 AENA (Aeropuertos Españoles y Navegación Aérea) is the leading airport operator in Spain. With an extensive network of airports and a strong international presence, AENA is recognised for its commitment to efficiency, safety and quality in the management of airport infrastructures that connect the world.
Need to address security and authentication in freight credential management at cargo terminals The lack of an unforgeable system created security risks and operational delays. The implementation of Vottun Credentials on blockchain solved these problems by providing tamper-proof credentials and more efficient verification, guaranteeing the authenticity of carrier identities and improving security at airports managed by AENA.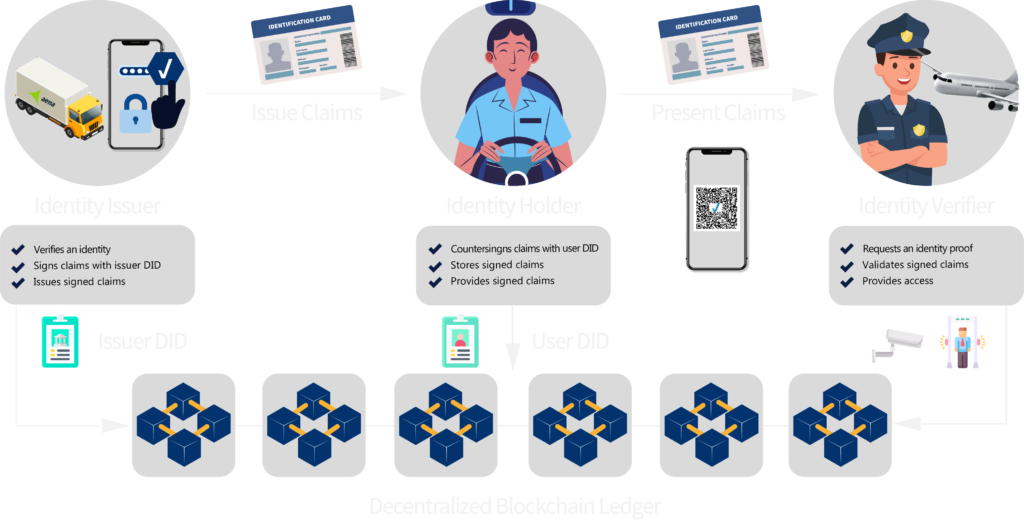 Aena, the world's leading airport operator by number of passengers, has launched a cargo management platform called VELLORE. This system manages the electronic exchange of information related to air transport operations between the members of the cargo community in the airports of the Aena Network.
AENA, one of the main airport managers in Spain, was looking to optimise and secure the freight transport processes at its cargo terminals throughout the country. To address this challenge, they partnered with Portel, a leading technology consultancy specialising in IT management systems for ports and airports.
The joint objective was to strengthen the security and robustness of access to cargo terminals by implementing blockchain technology. To achieve this, they chose to use Vottun Credenciales, a blockchain-based digital identity solution developed by the Vottun platform. This product enabled the creation of unforgeable credentials and immutable data records, providing an additional layer of trustworthiness.
The implementation of Vottun Credentials was carried out in a straightforward manner, without requiring in-depth knowledge of blockchain by Portel. A connection was established between the Vottun platform and the Vellore system, developed by Portel to securely manage and store the credentials of carriers accessing the loading docks of AENA airports.
This solution not only allowed for easy verification of identity at arrivals, departures and collections of goods, but also improved transparency in the airport freight transport processes. It also contributed to the strengthening of internal control and ensured a more secure environment at the airports managed by AENA.