Introducing "Build, Share, and Earn":
Your Gateway to Web3 Economy!
How "Build, Share, and Earn" Works:
Every valuable action you perform contribute to our token ecosystem and we want you to benefit of this new Web3 economy. Earns tokens with your valuable actions, reflecting your dedication and contributions to the community.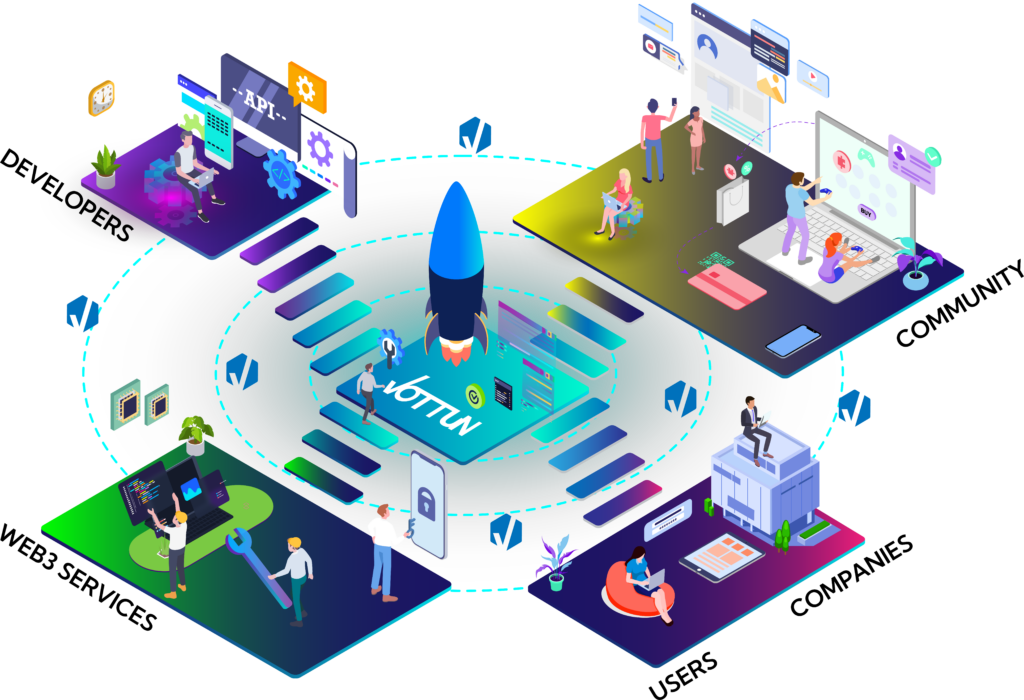 Build: Elevate Your Web3 Skills and Contribute to improve
our Web3 Abstraction Layer (WAL)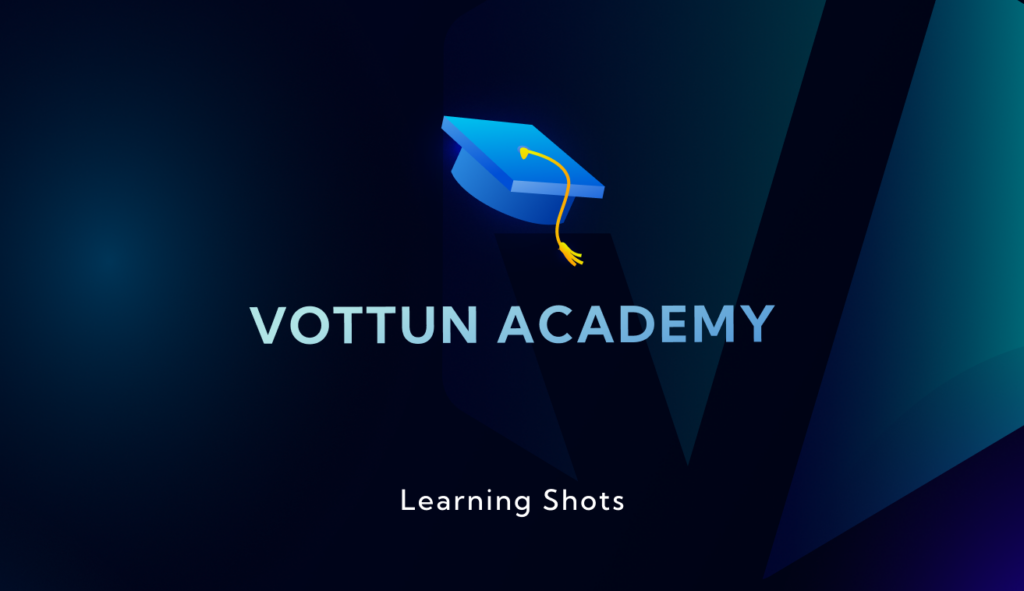 Share: Amplify Your Impact and Spread the Word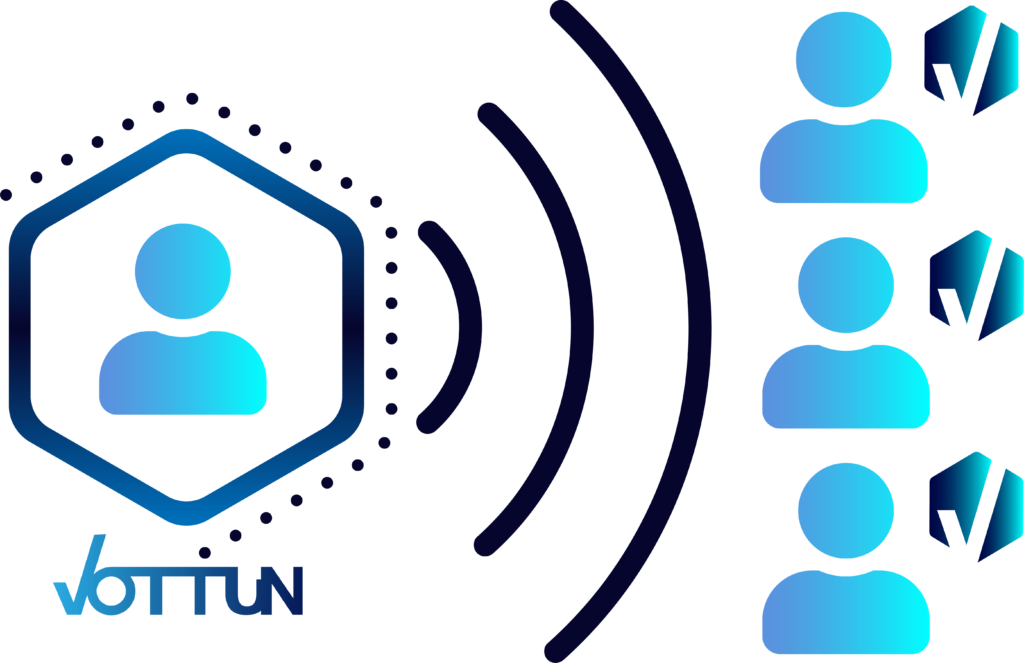 Earn: Get $VTN Token Rewards and Other Perks for your contribution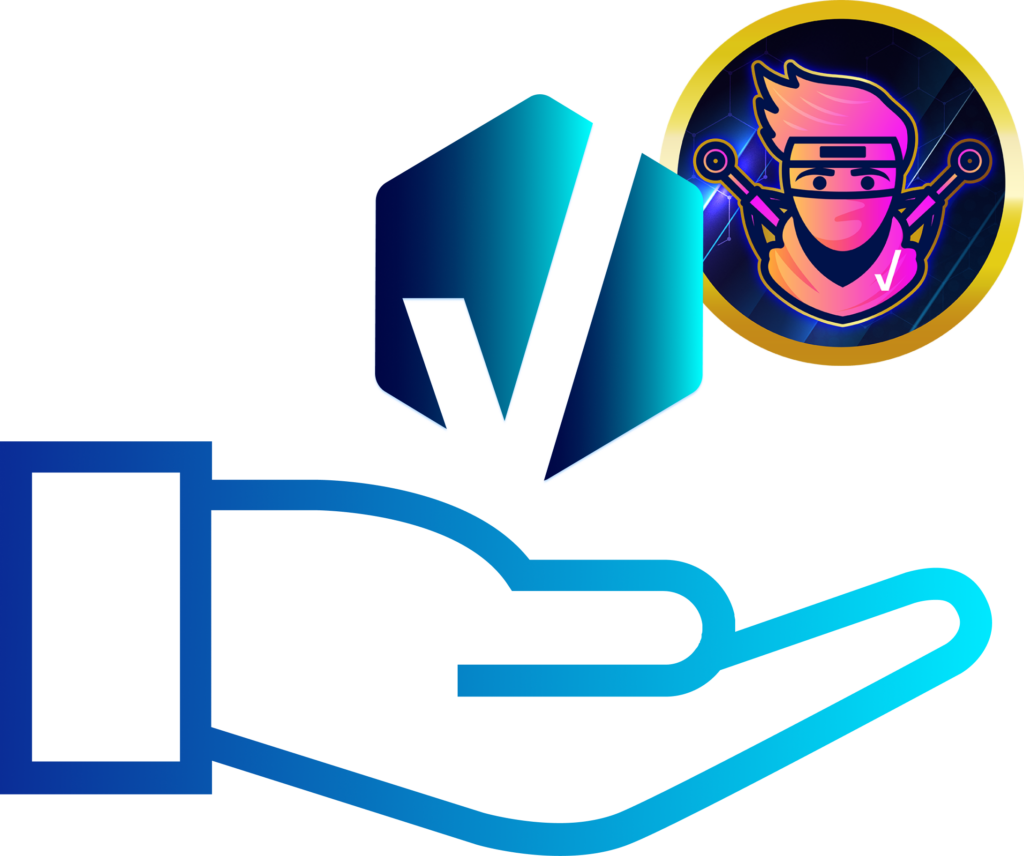 Start Building, Sharing and Earning Today!