Empowering Collectors: Frederique Constant's NFT-Enabled Watches with Vottun Wallet Integration
Seamless Access and Certified Authenticity in Limited Edition Timepieces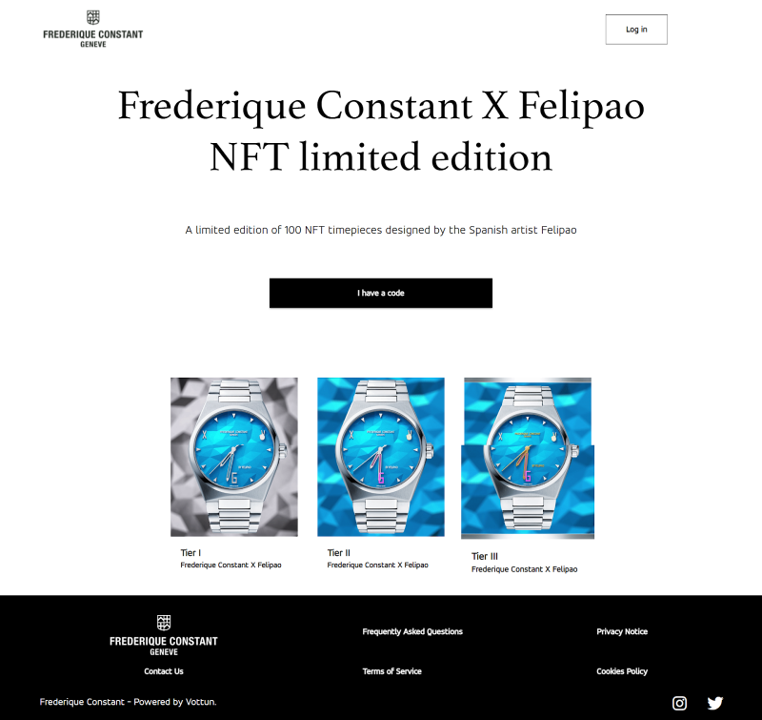 Frederique Constant as company
Frederique Constant, a Geneva-based Swiss luxury watch company founded in 1988, seeks to democratise Swiss luxury watchmaking by offering high-quality timepieces at affordable prices. They design and produce a wide range of timepieces at their 6,200 sqm company in Plan-les-Ouates (Geneva), including manufacture calibres and outstanding complications. They introduced innovations such as the Monolithic, a monobloc silicon escapement, and pioneered smartwatches with a traditional twist. Their global presence spans 120 countries through nearly 3,000 points of sale, and since 2016, they have been part of the Citizen Group of Japan, driving their international development and innovative synergies.
Frederique Constant needed Vottun wallets to simplify the delivery of NFTs of artwork linked to watches, providing users with a simple and secure experience on its website. This choice enabled strong authenticity certification and provided access to blockchain technology, while offering convenience to collectors with no web3 experience.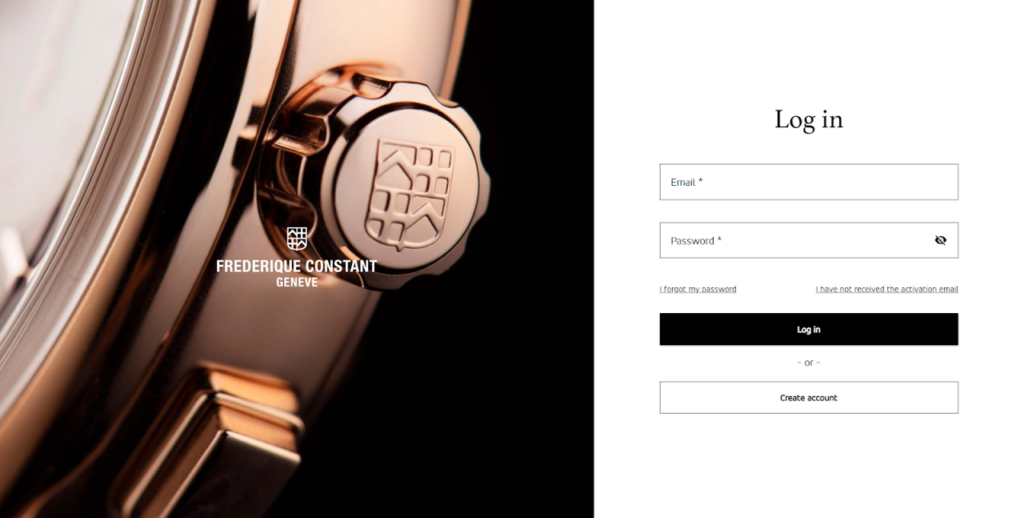 Frederique Constant partnered with Spanish pop artist Felipao to create a limited edition watch dedicated to Spain, marking the brand's first Spanish edition. This collaboration sought to fuse art and innovation to appeal to a younger audience interested in emerging digital trends such as the metaverse and NFTs. 
The limited edition featured a unique artistic design and associated NFTs, not only as works of art by the artist, but also as a digital certification or "Digital TWIN" to guarantee the authenticity of the watch and create a unique certificate linked to the watch's serial number. This initiative reinforced the brand's commitment to accessibility and happiness through artistic watchmaking, opening the door to a future secondary sales market for its most exclusive timepieces. 
In order to make these NFTs accessible to their collectors, they implemented an innovative system: they included a QR on the case of the watches. This allowed customers, even those with no cryptocurrency experience, to access an online claiming platform with integrated wallets. Customers easily created a wallet by providing their email address and a password. Then, using their watch's serial number as a unique ID, they could claim the associated NFT.
This approach not only ensured the authenticity of the products, but also simplified the process for collectors. The collaboration with Vottun was fundamental to this initiative, as it provided security and reliability in the management of these NFTs. In short, Frederique Constant succeeded in combining authenticity and accessibility through this innovative solution, strengthening the experience offered to collectors and art lovers in its collaboration with the artist Felipao.
Thanks to this solution, Fredrique Constant was able to provide its customers with an NFT in a simple and uncomplicated way, always in an environment completely controlled by the brand, which will also allow them to control resale in the future. This solution provides them with: