Takis® Tower: Immersion in the Metaverse of the Snack Brand
Takis® takes its intensity to new levels with an interactive experience in Decentraland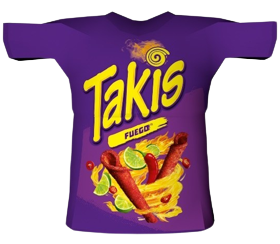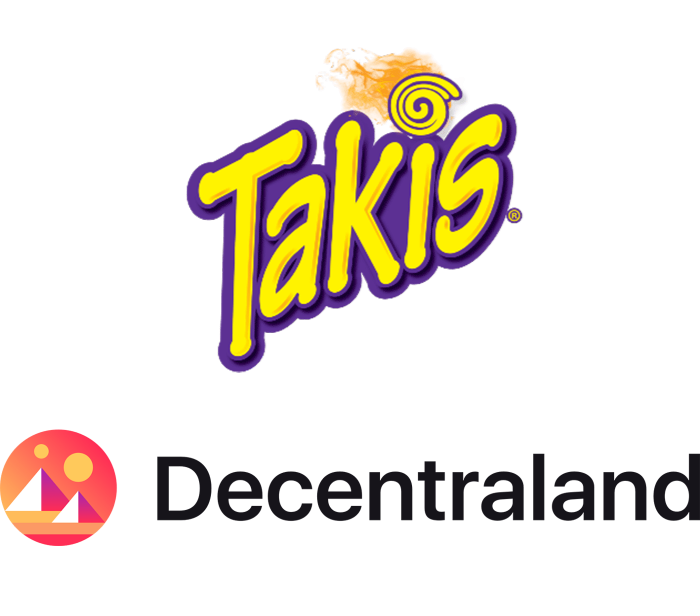 Takis® is the best-known brand of Barcel USA, the U.S. snack division of Grupo Bimbo, the world's largest baking company with operations in 33 countries. Barcel USA is an exciting, young and fast-growing consumer goods company headquartered in Coppell, Texas, with a strong presence in major markets nationwide. Takis are not just ordinary snacks; they are the most intense snacks in the world. With different varieties: Takis® Rolled Tortilla Chips, Takis® Stix, Takis® Waves, Takis® Pop! and Takis® Hot Nuts.
Takis® snacks, the iconic brand known for its intensely delicious spicy rolled tortillas, announced an exciting expansion into the virtual world with the launch of its "Takis® Tower" on Decentraland, a popular virtual reality platform. This virtual tower allowed avatars to interact with the brand in a completely new way within this metaverse. 
Thanks to the Vottun platform, the brand was able to use its existing wallet and contracts to create these tokens. Vottun is the platform used by all blockchain shares of Grupo Bimbo, the parent company of Barcel USA.
The Takis® Tower offered an immersive experience where avatars navigated through the building on platforms, walkways and obstacles in search of a limited edition Takis® T-shirt. Elements of the Takis® brand were integrated into the tower design, including product imagery as platforms to advance to the next floor.
To begin this digital Takis® experience, fans and consumers could visit decentraland.org, create an account and set up an online avatar for free. Once registered, they could find the Takis® Tower at the coordinates [-57,14].
Sandra Peregrina, Director of Savoury Snacks Marketing for Barcel USA, commented: "We are always looking for unconventional ways to intensify our brand, and that's when we entered a new world of possibilities with the debut of the Takis® Tower. Our official entry into the metaverse took Takis® to a whole new dimension, and we were excited to offer this unique, gamified experience for fans to participate in a personalised interaction beyond the physical world.
The adoption of blockchain technology and the Decentraland platform in Takis® Tower's specific initiative in Decentraland brings several key benefits: