Vottun partner with the most relevant players of the web3 revolution, from blockchain networks to Web3 service providers, called in our community "contractors" to important brands and technology company interested in this new internet.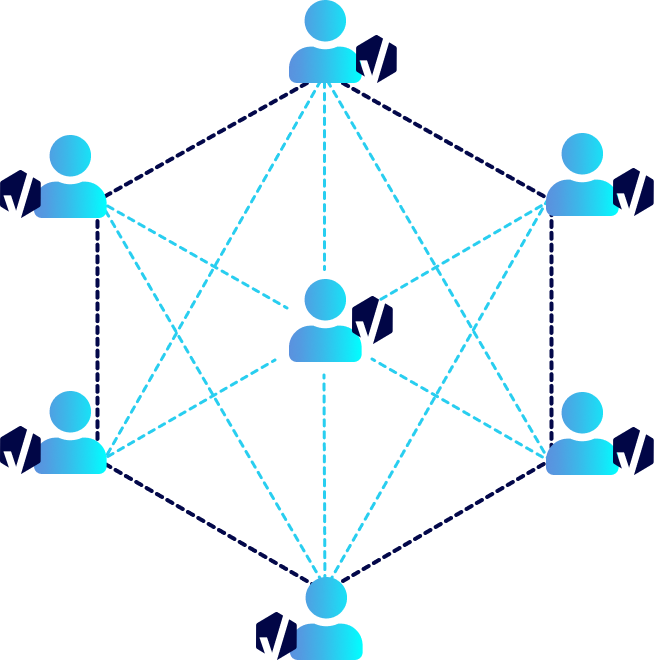 Partnering with Vottun isn't just a collaboration—it's an exciting journey of innovation and growth. 
When you join hands with us, you're stepping into a realm where opportunity knows no bounds.
How Partners Thrive in Our Community:
Hackathons for Breakthroughs:
Participate in our hackathons, where brilliant minds converge to create groundbreaking solutions. Showcase your expertise, collaborate with the community, and let your ideas shape the future.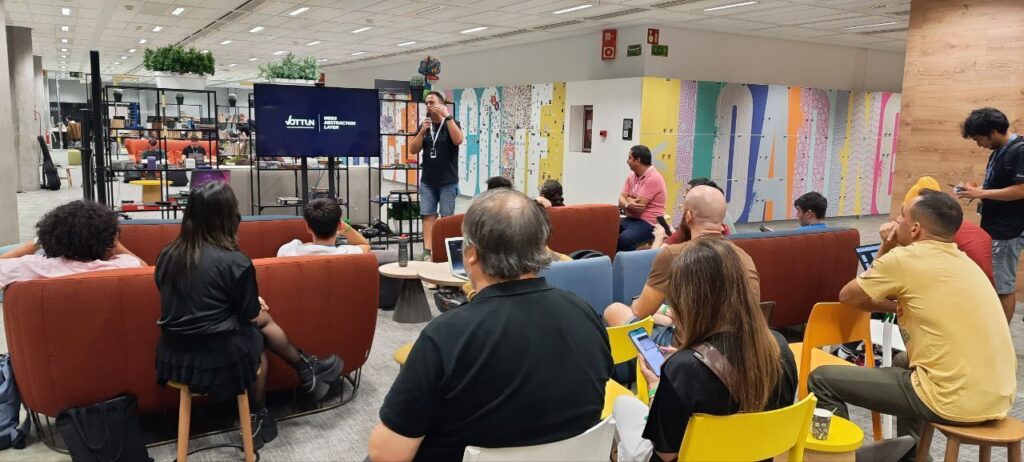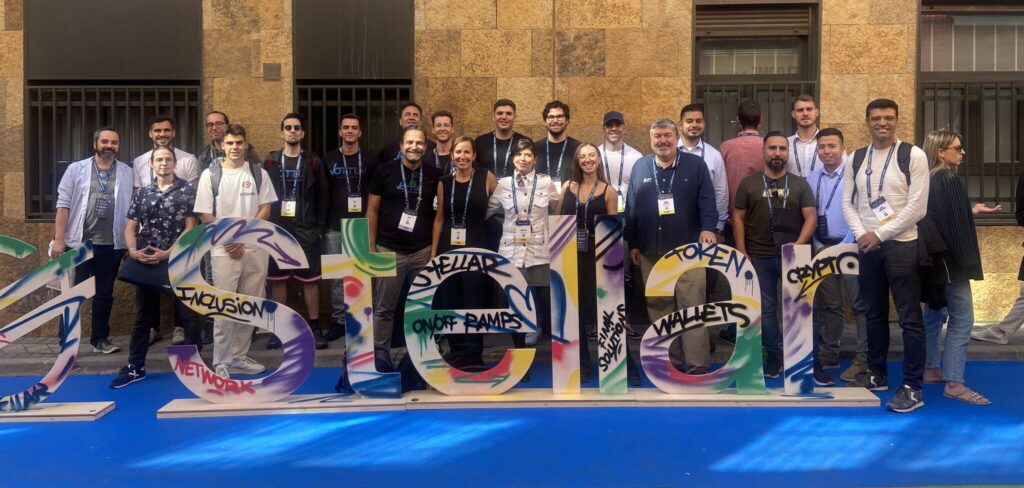 Sponsored Events for Impact:
Sponsor and co-host events that drive awareness, education, and engagement within the Web3 community. Your support amplifies our collective impact, fostering a culture of innovation and learning.
Co-Create through our grants program, an avenue to fund and nurture pioneering projects aligned with our mission. Empower innovation, provide resources, and cultivate a thriving Web3 ecosystem of creativity and growth.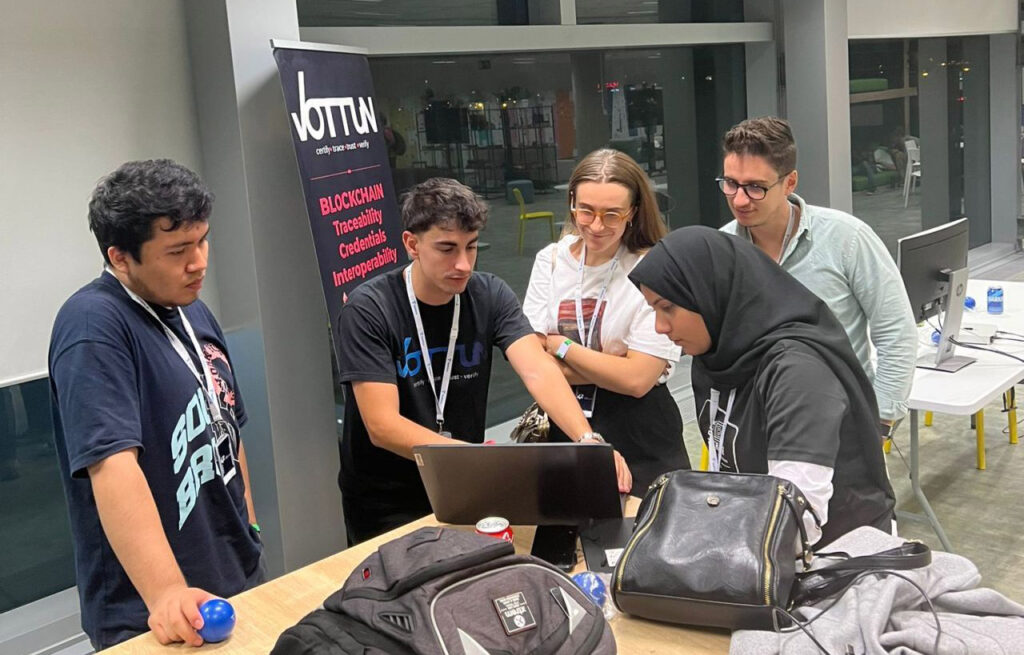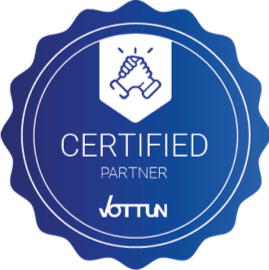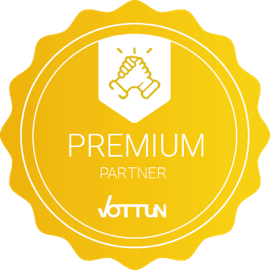 Exclusive Partnership Benefits:
Enjoy tailor-made benefits that suit your partnership level. From increased visibility and brand exposure to priority access to community resources, our partnerships are designed to help you thrive.
As a partner, you're not just a collaborator; you're an integral part of our mission to redefine the web3 landscape. Join us, inspire change, and co-create a future where partnerships fuel innovation, collaboration is celebrated, and success knows no limits.
Become a Valued Partner and Shape the Future!