Be part to the Web3 Revolution
Are you ready to be part of something groundbreaking?
Explore the Web3 Economy with Vottun, and be in charge of your future! Join our community and be a part of the revolution changing the digital world and beyond.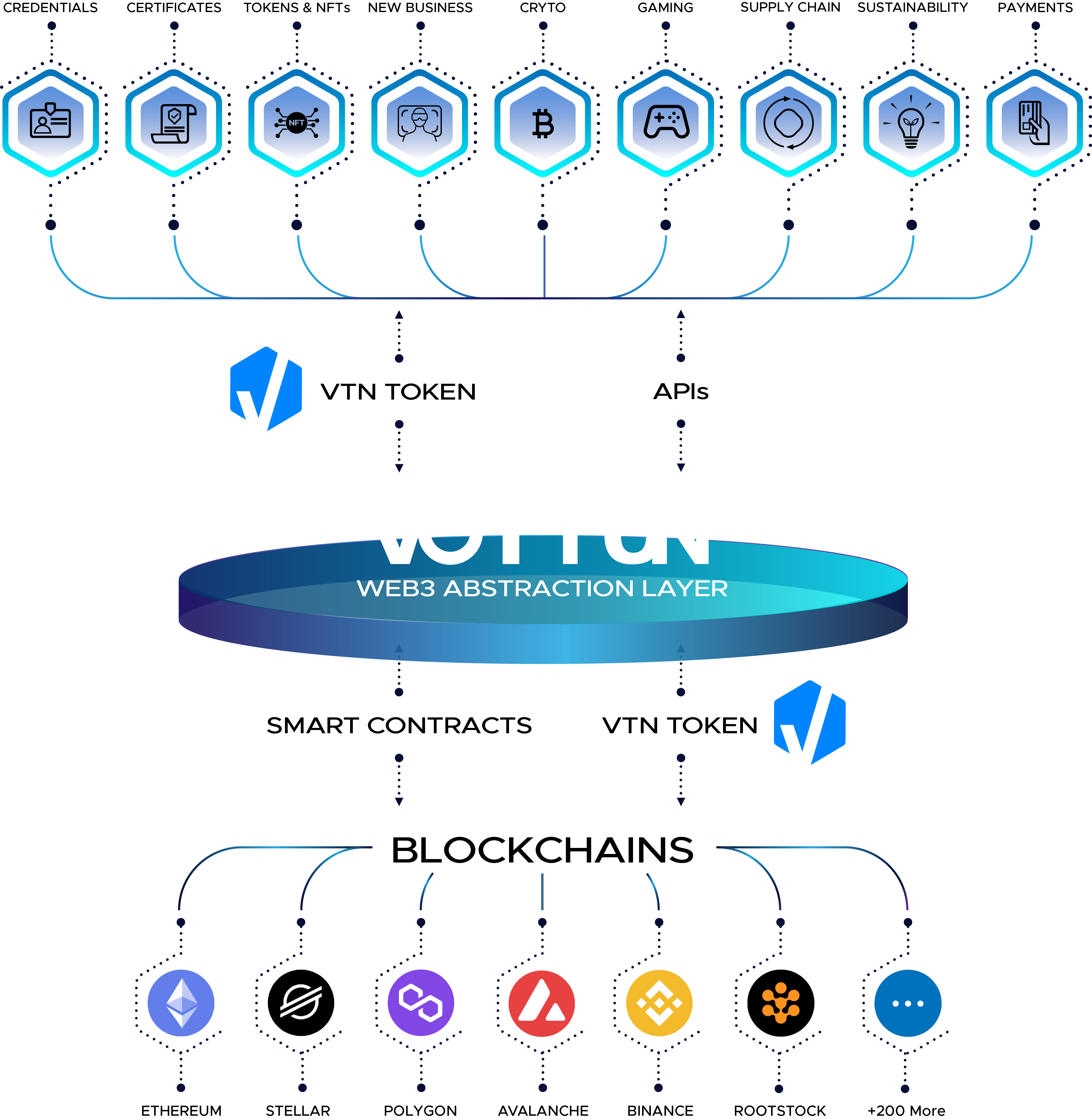 Discover the Power of Web3
Experience a decentralized, trustless, and open internet that empowers individuals like never before. Enter the "Creators Economy" and get rewarded for your contributions as a developer or community member.
Web3 introduces a paradigm shift, enabling you to:
Explore New Digital Opportunities
Explore a multitude of opportunities within our Web3 project. Whether you're a creator, developer, investor, or enthusiast, there's a place for you at Vottun Web3 Abstraction Layer (WAL). Engage in exciting projects, collaborate with like-minded innovators, and watch your potential unfold.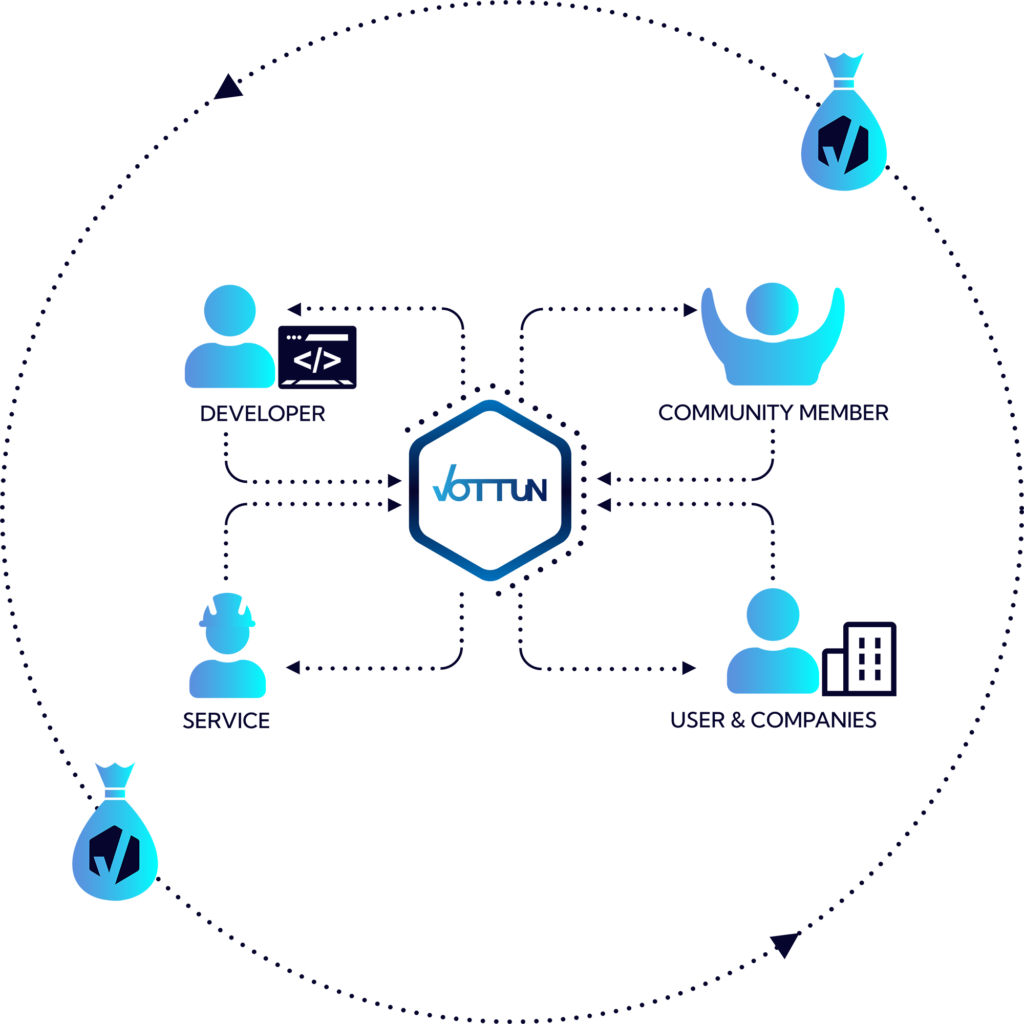 At Vottun, we envision a world where trust, transparency, and innovation reign supreme. A world in which blockchain technology is massively adopted for the real benefits of our society. Join us as we pave the way for a decentralized future, where inclusivity and collaboration drive the next generation of applications and platforms.
Ready to shape the future?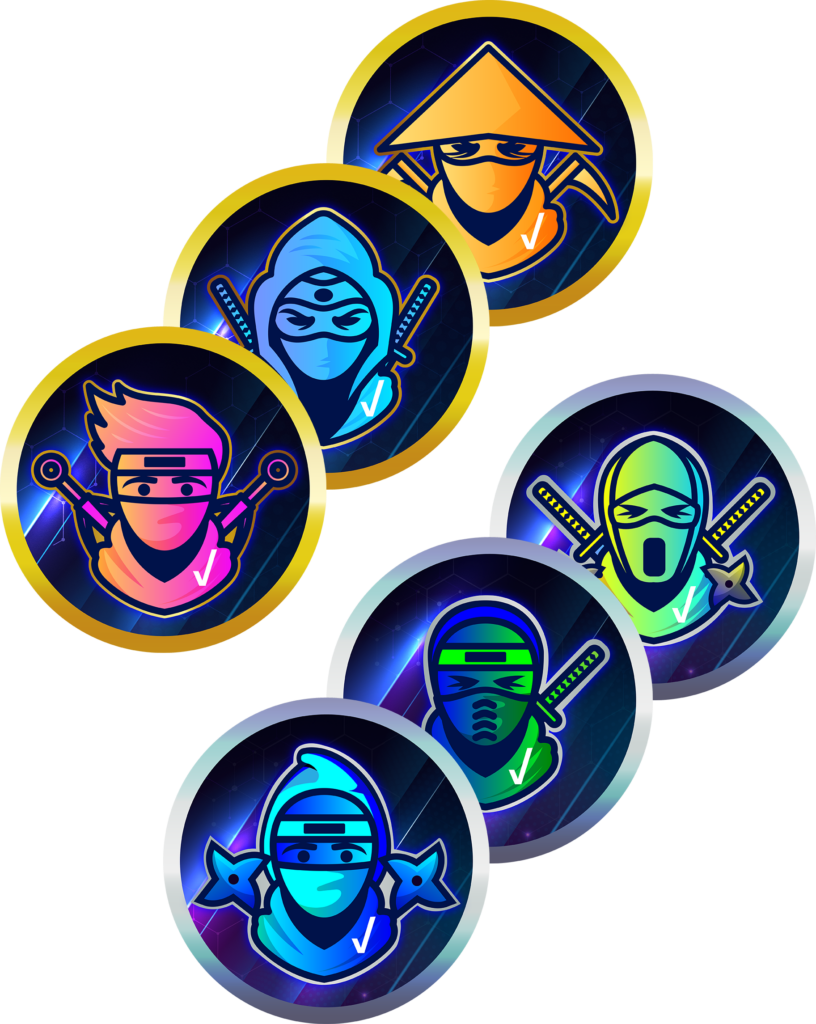 Join Our Amazing Community
Connect with a passionate, global community that shares your enthusiasm for the Web3 movement. Take advantage of our "Build & Share and Earn" program. Engage in discussions, gain insights, and participate in exciting events. Together, we're creating a digital ecosystem that value community contributions and embodies the principles of decentralization, fairness, and sustainability.