Sustainability with Blockchain - How to improve the circular economy and the green transition
Finhava is a technological and collaborative platform that, through Blockchain Technology, allows tracing the entire lifecycle of a product, thereby ensuring the origin of raw materials and promoting sustainable, local, and ecological agriculture.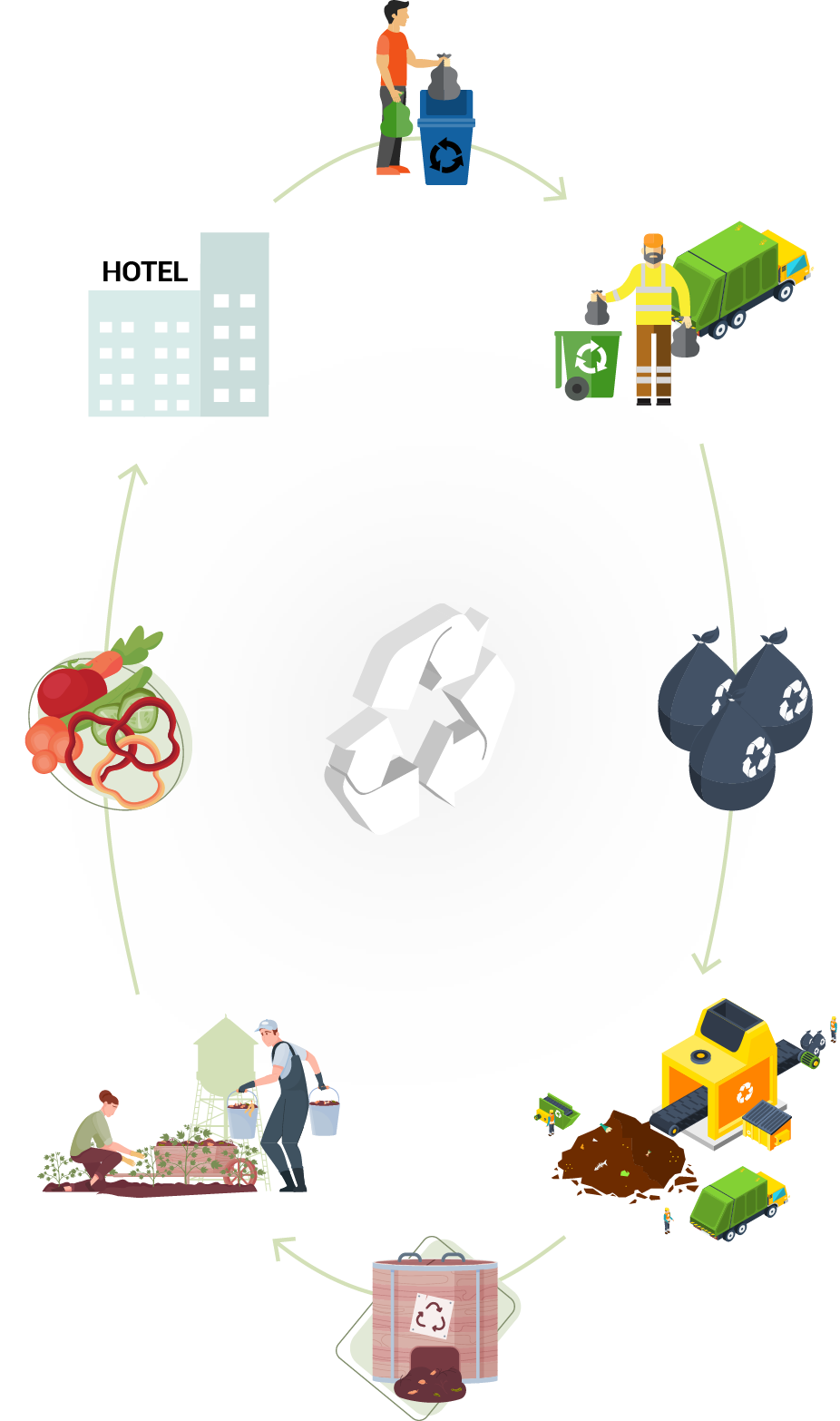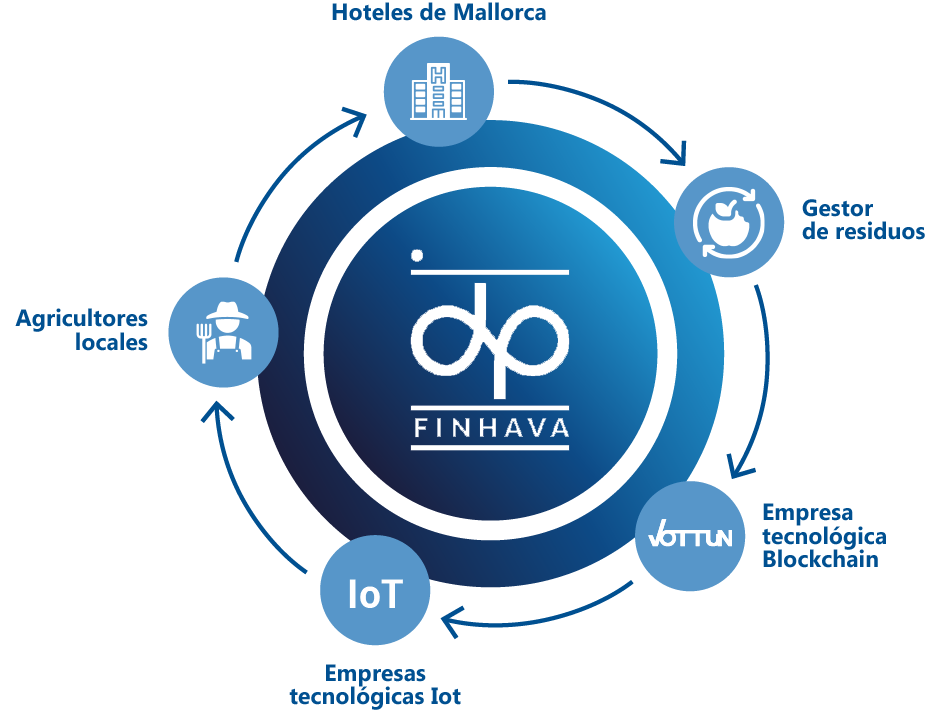 This circular economy project represents an alliance between a diverse set of leading companies in various sectors. The shared goal is to promote sustainable practices and preserve the environment in Mallorca. The companies participating in this initiative are the following
Hotels

: Melià Hotels International, Iberostar, Riu Hotel & Resorts, Marriot International, Hotels Viva & Resorts

Farmers

: Agromallorca, Refrilog, Es Merca, Huguet, Son March, Al & Verd, Agrícuola Dalmau

Waste Manager and Management Platform

: Tirme

Blockchain Technology Company

: Vottun

IoT Technology Companies

: Limit, Wirles DNA
Need to address sustainability and waste management issues. Prior to the collaboration, the companies involved faced difficulties in effectively managing organic waste generated in the hotels and promoting sustainable practices in their respective industries. The lack of a traceability system and the absence of reliable data made it difficult to make informed decisions and promote sustainability.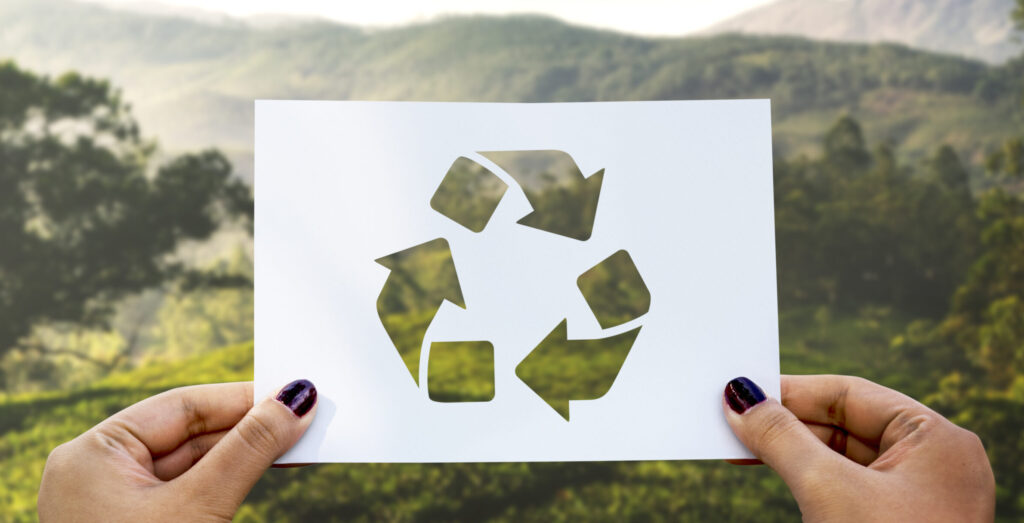 Hotels produce organic waste from their catering operations. This waste is collected separately and deposited in special containers.
The waste manager collects the organic matter from the containers, captures the measurement data from each container and transports this matter to their recycling plants where it is weighed and processed, transforming the waste into biogas, a renewable source for the production of electricity, and green compost for use in agriculture.
The electricity can be sold as renewable energy and the organic compost is identified with customer data and delivered to local farmers as fertiliser for organic and KM zero crops.
The KM zero agricultural products produced with the help of this compost are purchased by the hotels and included in the food they serve to their guests, thus closing the circle of a more sustainable local economy for all.
In this way a circular economy has been created on the island of Mallorca, each point of the process is traced through the blockchain technology created by Vottun, which provides all kinds of data to both the actors and the end consumers.