Loyalty and emotion: Rappi, Grupo Bimbo and Vottun launch NFTs in partnership to reward user loyalty
Rappi, Alacua, Vottun and Papas Barcel present an exclusive NFT collection inspired by the Mexican national football team, incentivising customer loyalty with exciting prizes during the World Cup in Qatar.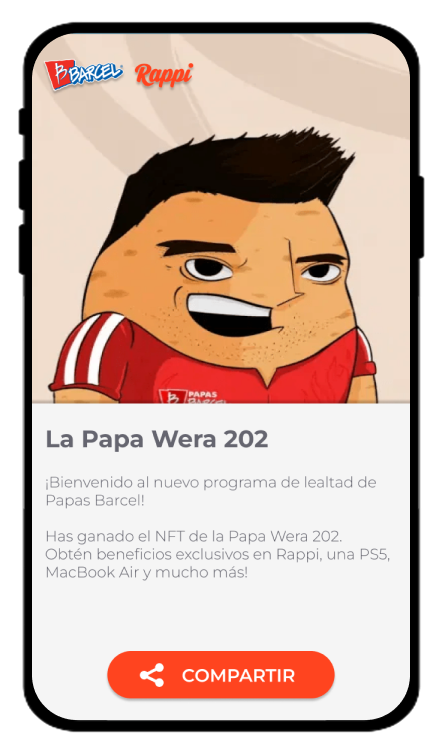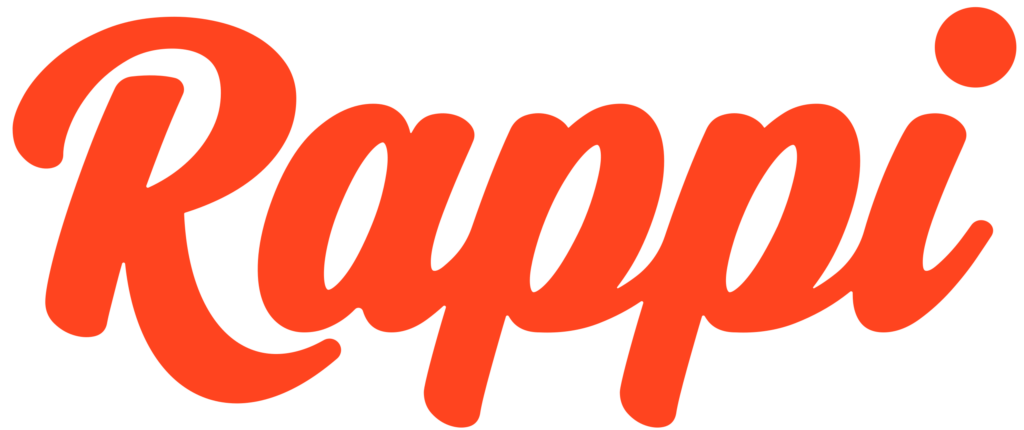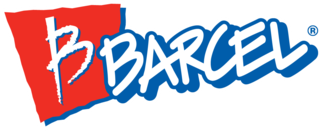 Rappi is a Latin American-based home delivery platform that offers a wide variety of services, from grocery and supermarket deliveries to convenience products and pharmacies, through its mobile app and website. The company has been noted for its presence in several countries in the region and its focus on providing fast and convenient delivery solutions to its users.
Barcel is a well-known snacks and snack brand based in Mexico and part of Grupo Bimbo. They offer a wide range of products, including crisps and snacks with unique and varied flavours. With a long history in the food industry, Papas Barcel is known for its quality and taste in the Mexican snack market.
The urgent need was for an unfalsifiable and user-friendly system for Rappi and Barcel. Vottun was essential as the foundation of Bimbo's blockchain solutions, enabling a hassle-free user experience through its APIs. All of Bimbo's blockchain solutions originated from the Vottun platform, creating a unified system. Vottun's APIs streamlined integration with both systems, ensuring straightforward participation in the NFT campaign.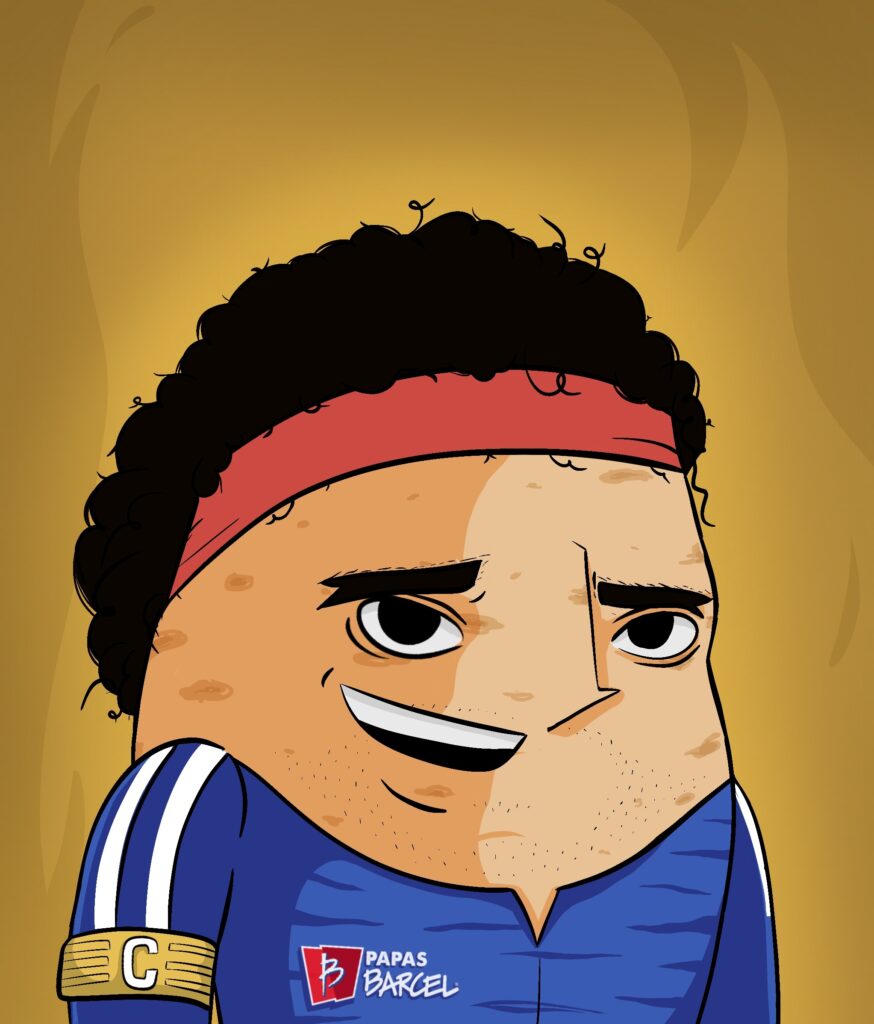 Rappi and Barcel teamed up with Vottun to enter web 3.0 and bring the passion for football to the digital world through NFTs (non fungible tokens). These NFTs are unique digital assets backed by blockchain technology and are associated with the Papas Barcel brand. From 14 November 2022, Rappi launched a campaign where users had the opportunity to win different Papas Barcel NFTs, as well as prizes, without needing to be experts in cryptocurrencies, digital wallets or the metaverse. The alliance aimed to bring NFTs to more people in Mexico and bring this technology to those who showed interest in digital assets. Each Rappi user could open a Wallet with Vottun, where one of the nine NFT designs launched by Barcel would be stored. Users had the chance to win a Barcel Potato NFT for every order of any of the three flavours – Table Salt, Mexican Adobo and Fuego – through the Rappi app. In addition, those who bought more Barcel products through Rappi had more chances to earn legendary NFTs and enter competitions to win prizes such as PlayStation 5, MacBook Air 13, Rappicréditos and more.
Thus, Rappi and Bimbo launched this loyalty programme to promote their new product and set up this model of cross-promotions based on NFTs, where the consumption of Barcel