NFTS tickets for Media Group Event
Easy Access and Exclusive Benefits for an Expanding Fan Community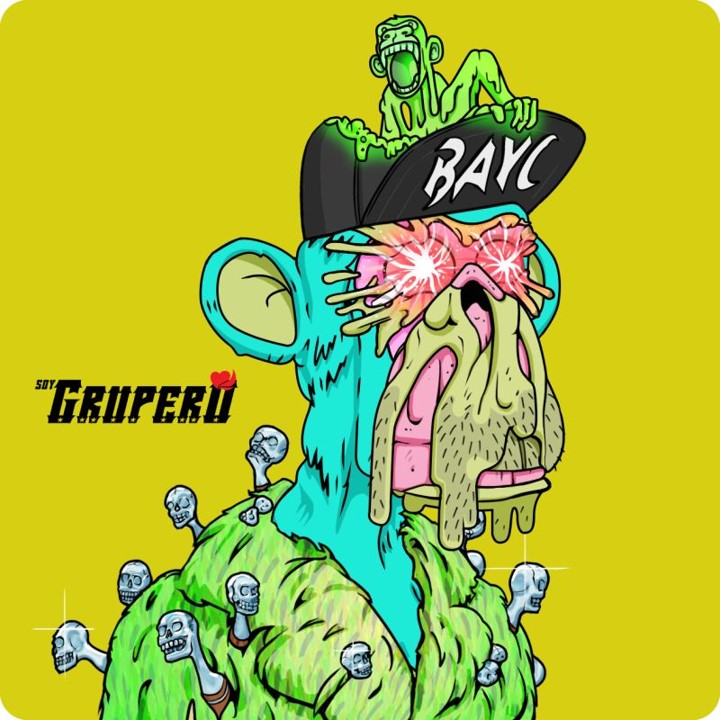 Grupo Medios is one of the leading audiovisual conglomerates in Mexico, standing out for its diversity of brands, channels and television programmes, as well as its presence in the press. With an impact that reaches more than 100 million users on a daily basis, it is a fundamental pillar in the country's media landscape. Its multi-platform brand network is distinguished by its ability to effectively connect with audiences through innovative content and tailored digital marketing strategies. With a focus on creating unique experiences, Grupo Medios is at the forefront of the industry, playing a crucial role in the dissemination of information, entertainment and communication in Mexico.
#SoyGrupero, Grupo Medios' influential music medium in Mexico, faced the challenge of having a large fan base but lacked a direct identification of its community, making personalised engagement difficult. This made the NFTs initiative and web technology3 essential. By providing unique codes as part of the concert ticket, which functioned as NFTs, they modernised the experience and enabled strong identification of their audience, facilitating greater engagement and a closer relationship with fans.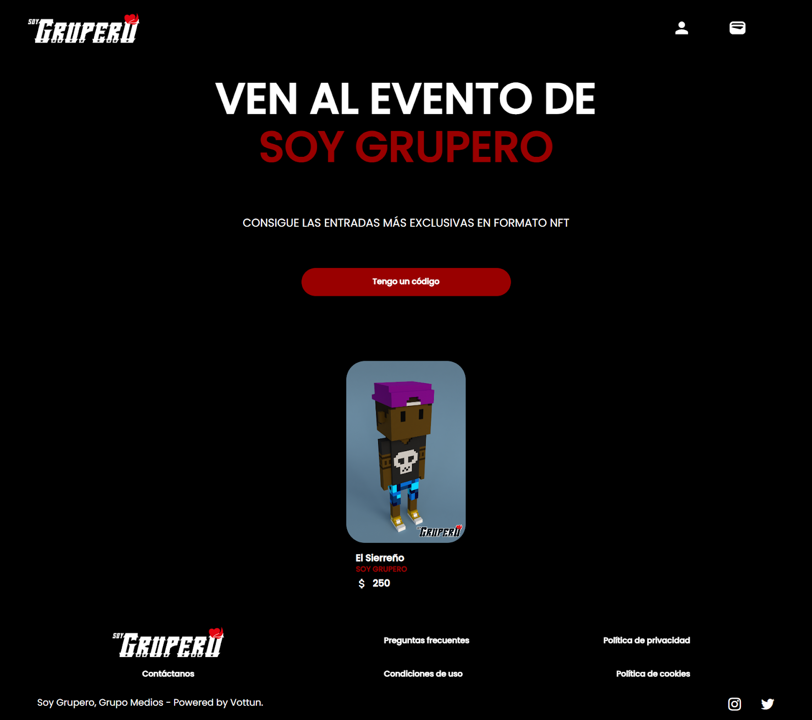 The #SoyGrupero initiative, Grupo Medios' leading music media in Mexico, celebrated its ninth anniversary with a VIP concert attended by more than 1,500 people. To make it accessible even to users unfamiliar with cryptocurrencies and wallets, each attendee received a unique code with their ticket, which also served as their NFT, granting them access to the event and a unique digital collectible in the form of an NFT in a simple way.
These digital collectibles are not only valuable as souvenirs, but also provide access to the #SoyGrupero fan community, granting owners exclusive benefits and experiences. In addition, the collaboration with a mutant #BoredApe has left a lasting impression on this initiative, marking the beginning of Grupo Medios' use of web3 technology. This strategy highlighted the importance of making the benefits of web3 accessible to a wide audience, even those unfamiliar with cryptocurrencies and wallets, in a context of musical celebration.