Welcome to the Vottun Community: Unleash Your Potential!
Embark on a journey of web3 mastery like never before. Join our exclusive Web3 Community, where expertise is recognized, achievements are celebrated, and limitless opportunities await at every level of the game.
The Path of Development Mastery: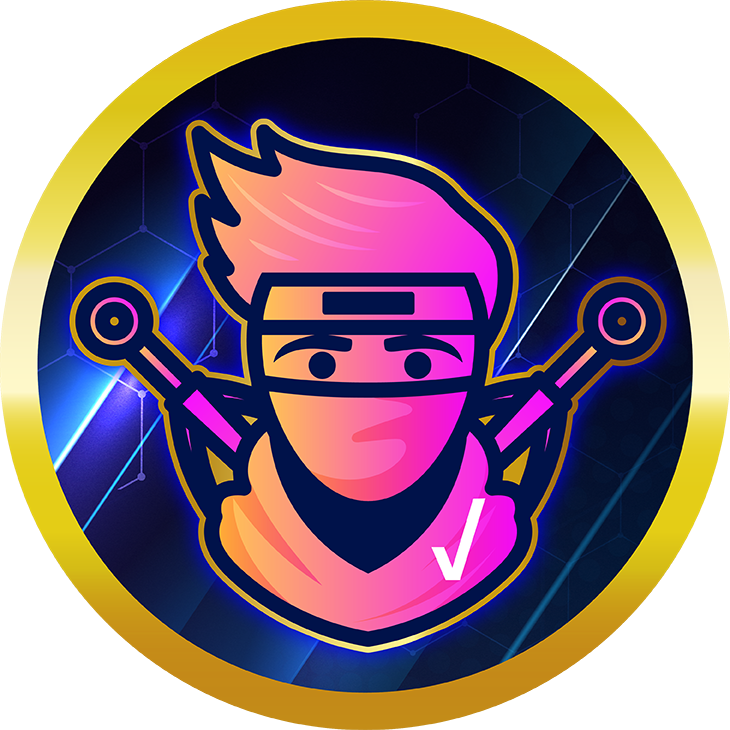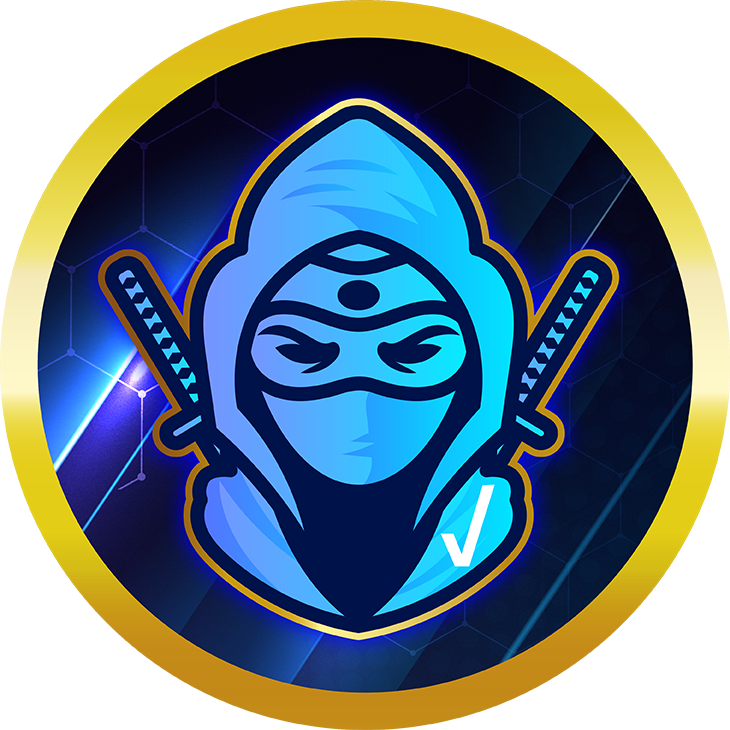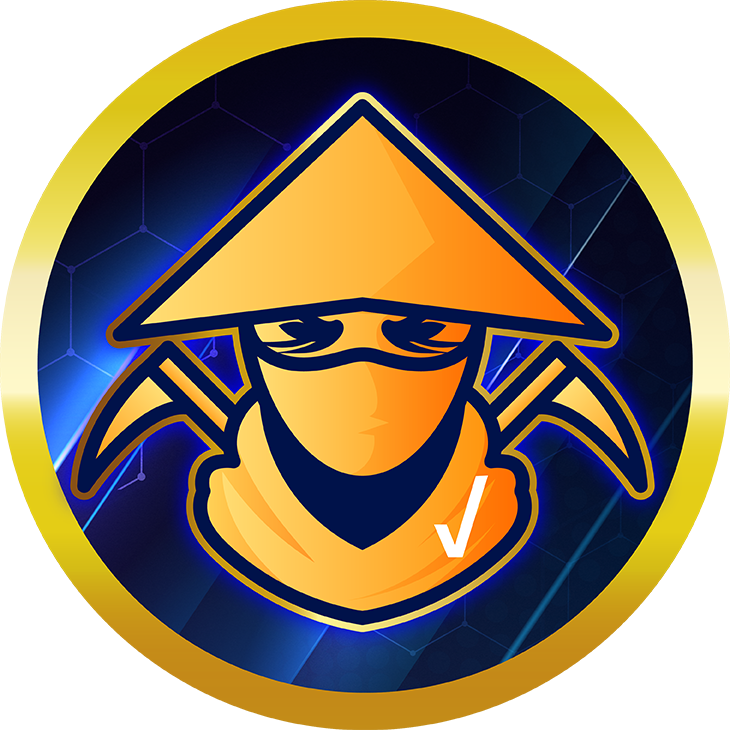 The Path of our Web3 Community: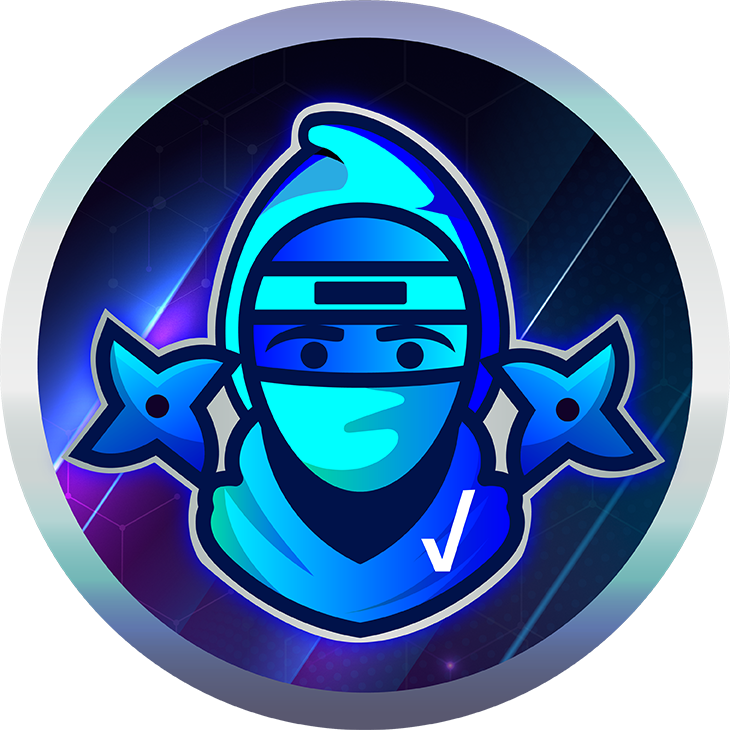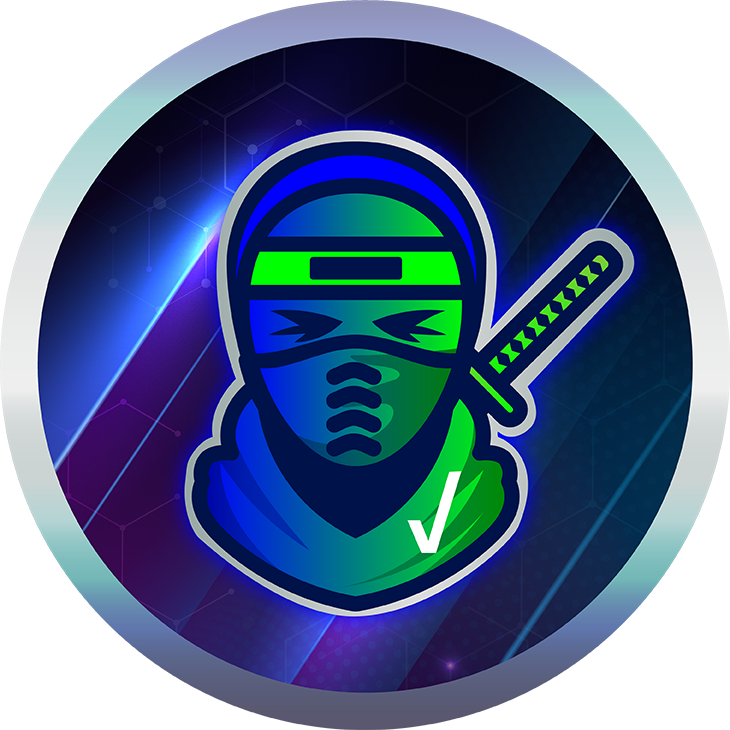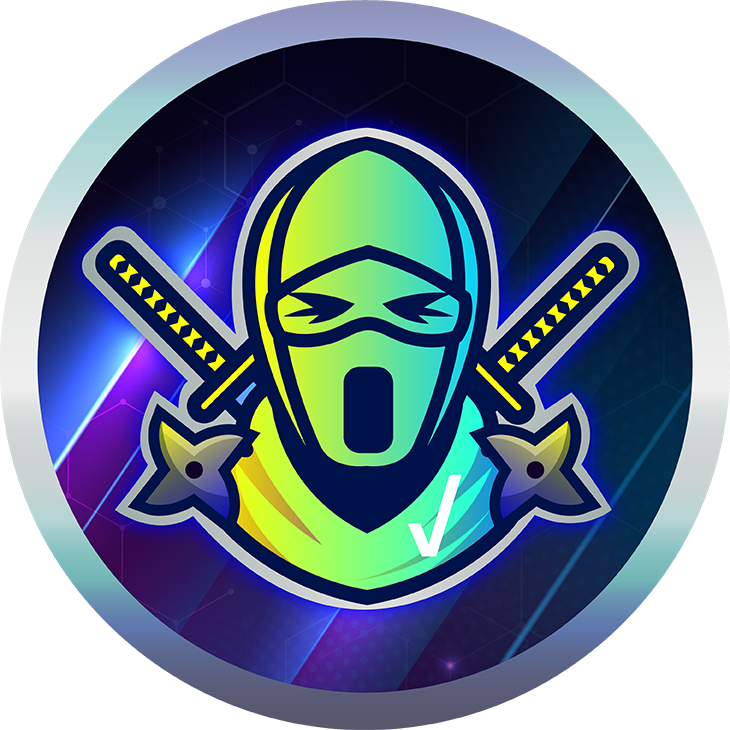 Why to be part of the Vottun Web3 Community?
Ready to ascend the ranks of web3 mastery and unlock a world of opportunities? Join the Vottun Web3 Community and embrace the path of continuous learning and achievement.
Begin Your Journey Toward Web3 Mastery Today!