Web3 Abstraction Layer (WAL)
Open Activities & Rewards
Your Gateway to Collaborative Web3 Success!
How can I participate in the activities and earn rewards?
Experience the power of the REAL Web3 Economy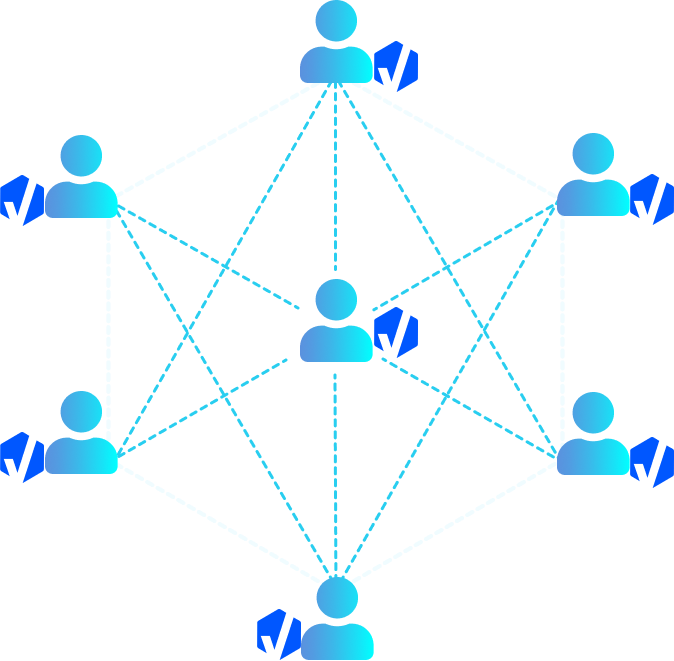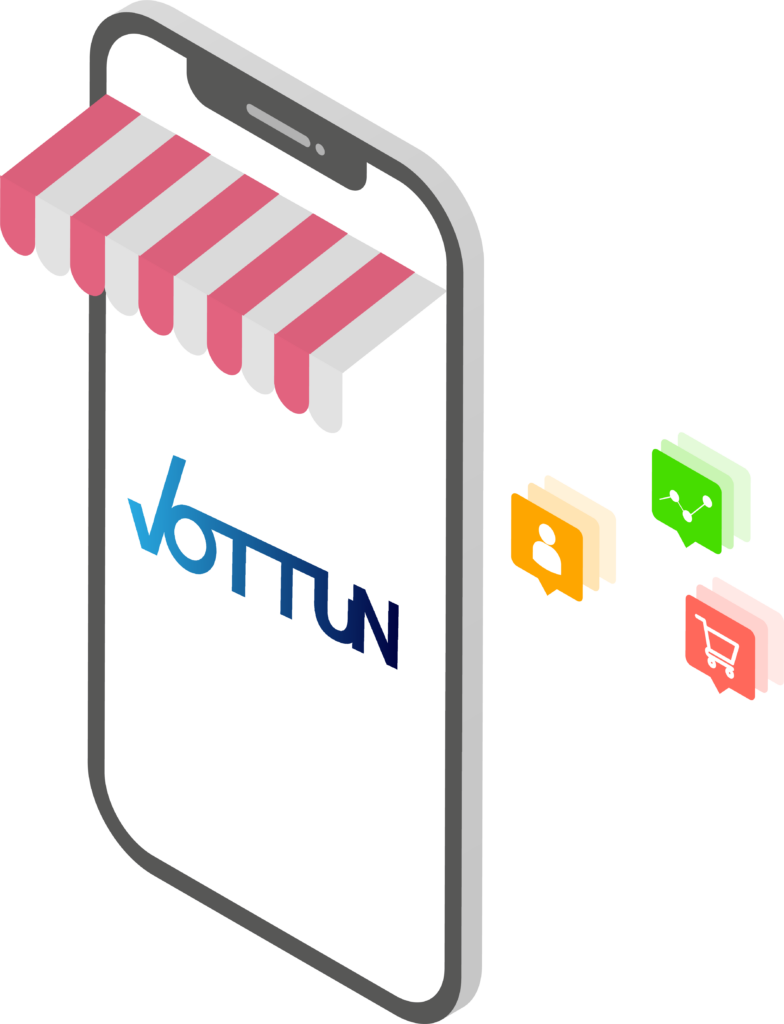 Are you new to Web3 and want help building Your project
Lets our Web3 community work in your new blockchain solution
Examples of the projects and requests submitted to Vottun Activities Marketplace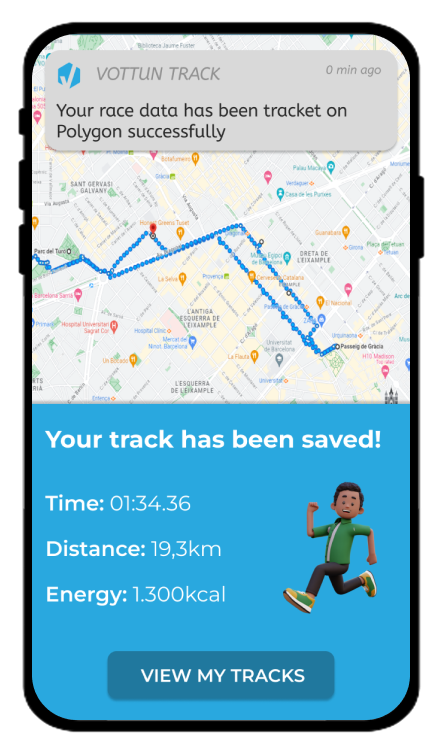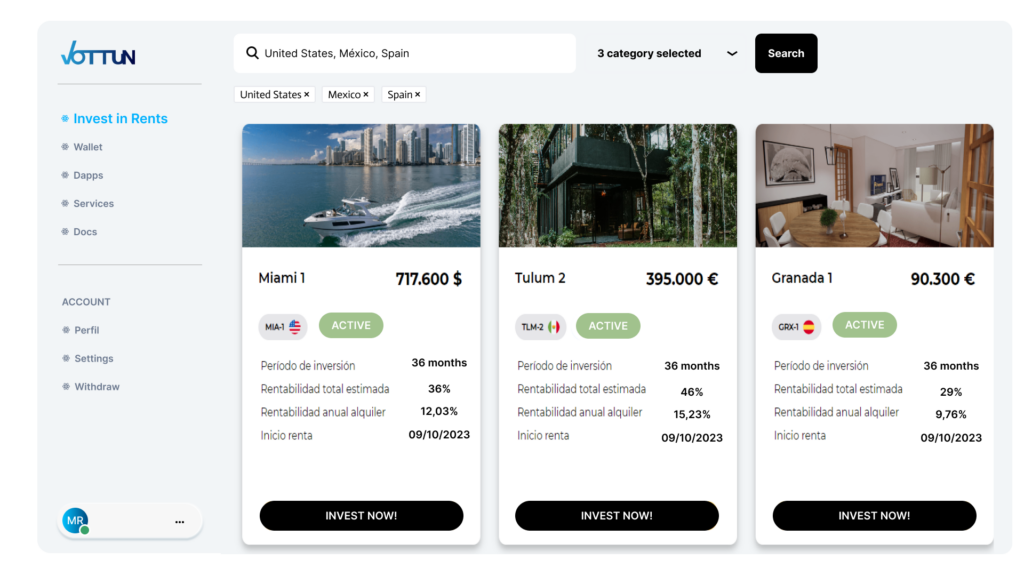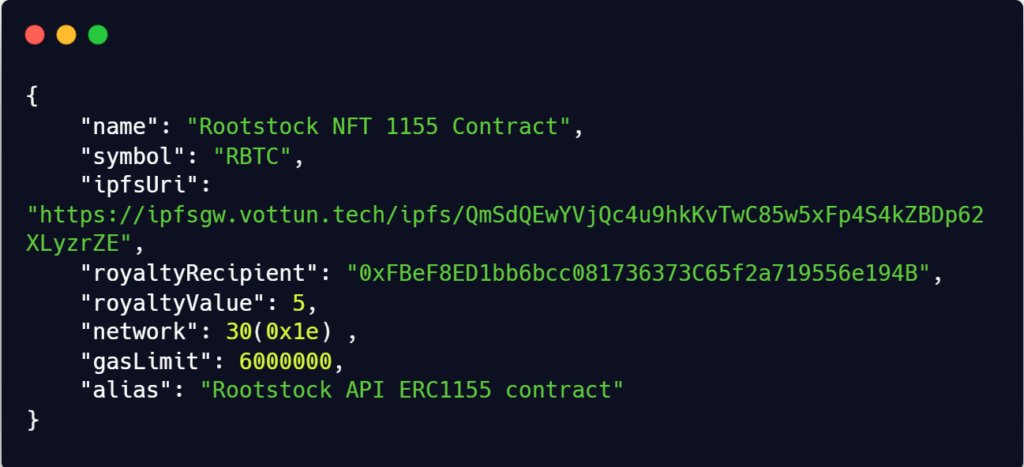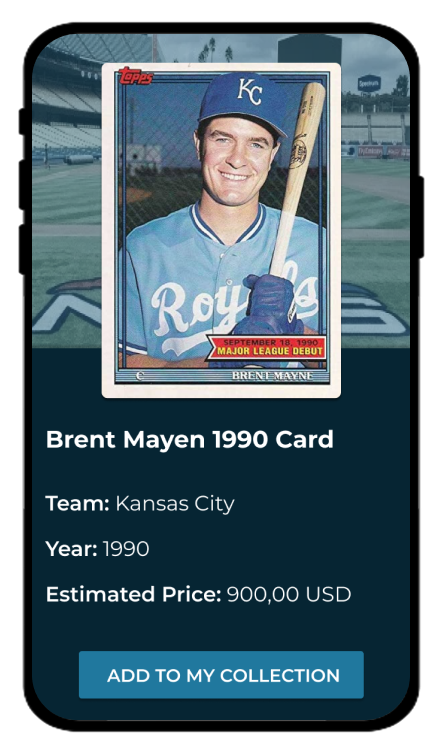 Marketing & Business Development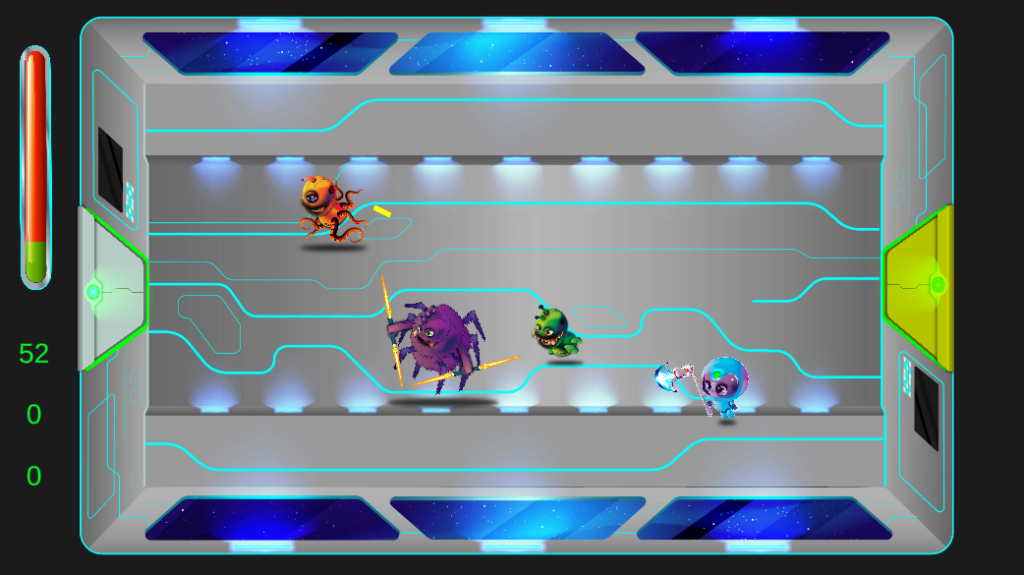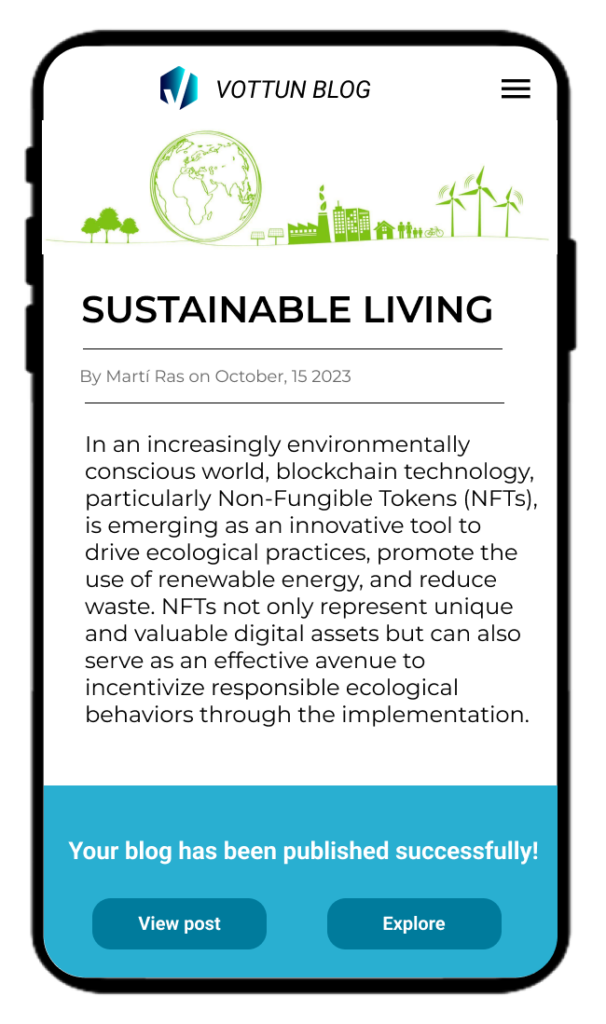 These activities showcase the breadth of opportunities available for developers, designers, content creators, and more. Contributors can choose activities that align with their skills and interests, fostering a collaborative and dynamic ecosystem within Open Exchange.