Vottun: Blockchain & Sustainability
Last week our Partner TIRME and Consell de Mallorca presented the FINHAVA Platform. An example of Public-Private collaboration.
From Vottun we have participated as a technological partner implementing our Blockchain solution: VottunSustainability.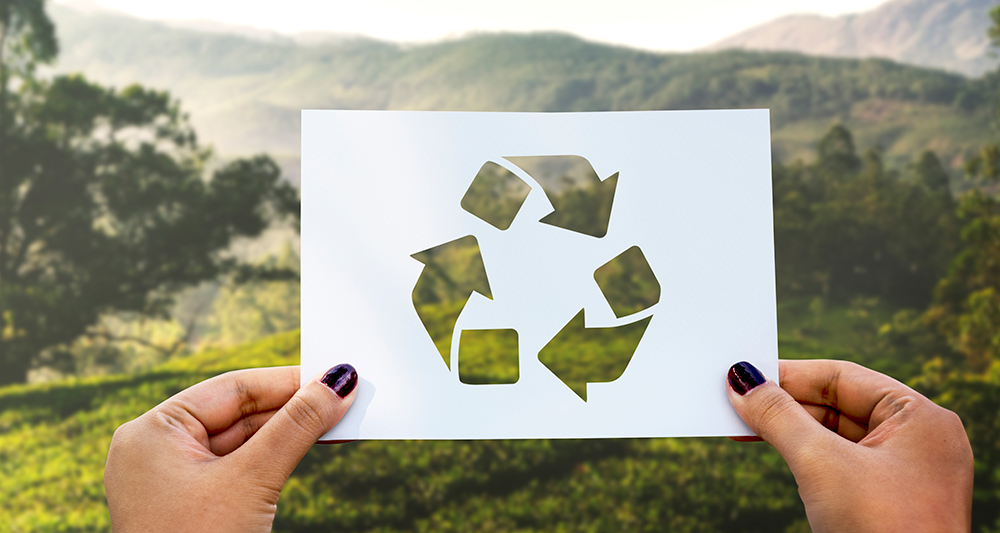 Hotel chains have also participated: Meliá Hotels International, Iberostar, Riu Hotels & Resorts, Marriott International and Hotels Viva as well as companies from the primary sector; Agromallorca, Son March, Es Merca, Fruites Huguet, Al&Verd and Agrícola Dalmau while WDNA was the communications partner and IoT solution and  Refrilog as logistics' partner.
The platform allows the traceability under the BlockChain solution: VottunSustainability of the entire food cycle, in which: farmers, hotels and waste management will be involved and it has a high economic, social and environmental impact.
The hotels produce organic matter derived from consumption, which is transported to the TIRME facilities (the company responsible for waste management  in Mallorca).
It is transformed into an ecological compound and the farmers use it to fertilize crops. Then, farmers' products are reintroduced into the process and the cycle of the circular economy is closed.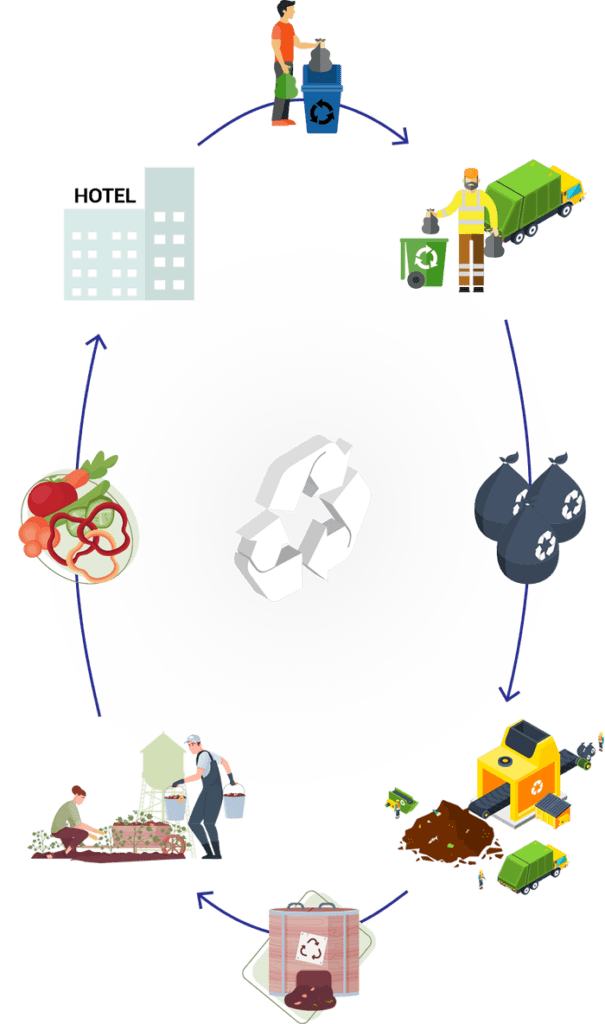 By doing so, they allow an interaction between all the agents of the chain in a transparent, reliable and immutable way (characteristics that BlockChain technology offers) and it is possible to promote a sustainable, local and ecological agriculture; It is also possible to measure its economic effects (Promote ecological product and Proximity commerce) in addition it can measure  the environmental impact since in the process the CO2 footprint is calculated, certified and traced.
We are very proud to be part of this innovative project that will allow us to transform different economic sectors and add value thanks to our technology.
If you want to know how to develop a traceability and certification project with Vottun's BlockChain technology, do not hesitate to contact one of our accredited partners.